Cost Reduction Strategies in Procurement
Procurement costs are a business's direct and indirect costs of purchasing goods, services, and raw materials. Learn to mitigate costs with this full guide.
Written by:
Mark Saltarelli
Last Updated:
May 8, 2023
When sourcing supplies and materials for your business, indirect procurement costs often add considerably to the base price for items. Shipping fees, transaction charges, rack rates for small orders — all these drive up your procurement and purchasing costs and eat into your profitability.
With so many moving parts in supply pricing, it's hard to be sure you're paying a fair price for goods. It may seem difficult to keep procurement under control, but with the right process and techniques, you can get a fair price for supplies and avoid unnecessary secondary costs.
This article covers the various components of the procure-to-pay (P2P) cycle and associated costs. It answers the most common questions about avoiding unnecessary spend and maximizing the value of purchasing contracts, such as:
What are procurement costs?
What are some of the most common costs in procurement?
What best practices should you use for procurement cost management?
How can technology help lower procurement costs?
What are procurement costs?
Procurement costs are the fees and added expenses associated with purchasing supplies and materials to run your business. These additional costs, often categorized as indirect spend, significantly reduce cash performance if not kept in check.
While it's impossible to eliminate procurement costs completely, procurement professionals can employ negotiating techniques and purchasing methods to reduce these expenses.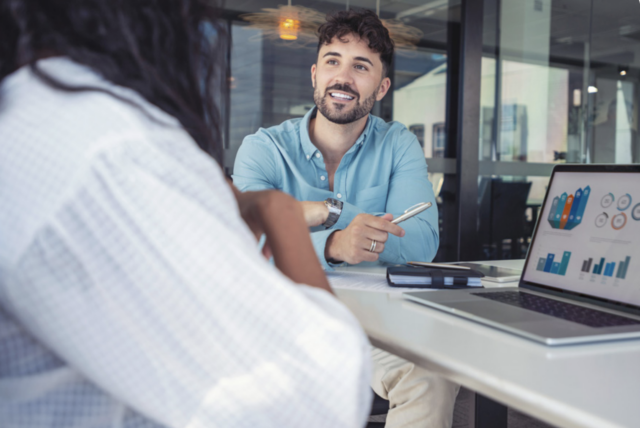 Ebook
The Complete Guide to Procurement Management KPIs
Dive deep into how your team can benefit from tracking procurement KPIs, the 15 most important KPIs to track, and a detailed worksheet to help you calculate which KPIs suit you!
Download the free ebook
What are some examples of procurement costs?
Expenses beyond the base cost for an item add up quickly based on several common factors. Any of the below costs or a combination of costs may increase your overall purchase price when buying supplies.
Indirect procurement costs: These are costs associated with running your procurement department. They include procurement and accounting department salaries, administrative costs, processing fees, and other expected transactional expenses. While these procurement costs are difficult to eliminate, leveraging technology to make your procurement and accounting teams more productive is an effective way to mitigate costs.
Contract and negotiation fees: Complex or long-term contracts often require legal review to ensure the proper balance of rights and responsibilities for both parties. These legal fees are an expected part of the current budget. Standardizing contract management and using internal contracts to secure deals with each supplier reduces the amount of legal review required.
Transportation fees: Unless negotiated in advance, the cost of getting goods from the supplier to your locations is an added purchase expense. Basic planning and order adjustments can help mitigate transportation fees. Order in volume to bring down the shipping price per unit and the total delivery fee. Order from local or domestic suppliers to reduce fuel usage and other associated fees, thereby cutting shipment costs.
Taxes: Taxes are a fact of life when running a business, but you can still take steps to limit the impact of taxes on your bottom line. Where possible, limit these costs by carefully sourcing your materials and supplies and leveraging tax exemptions and special programs.
Customs charges: International ordering and shipping often incur extra costs. When ordering supplies or shipping manufactured goods, ensure your landed costs don't balloon due to customs fees or tariffs.
In addition, an inefficient accounts payable (AP) process can create further expenses:
Late fees and finance charges: These are fees assessed due to missed or late payments. They may result in a supplier adding penalties to your invoice balance. Avoid these expensive overhead costs by implementing automated processes to ensure timely payment.
Invoice processing fees: Some suppliers place surcharges on certain payment methods to absorb costs from processors. Set up a direct payment method like ACH to avoid these unnecessary fees.
Rush delivery fees: There are times when a critical project calls for rush delivery. However, poor planning that leads to regular premium shipping charges creates unnecessary expenses. Establish a healthy order and approval process to minimize emergencies calling for rush delivery.
Restocking fees: Restocking fees are another common expense caused by poor workflows. Ensure you order the correct supplies from the correct vendor. This avoids incorrect orders and the potential for restocking fees.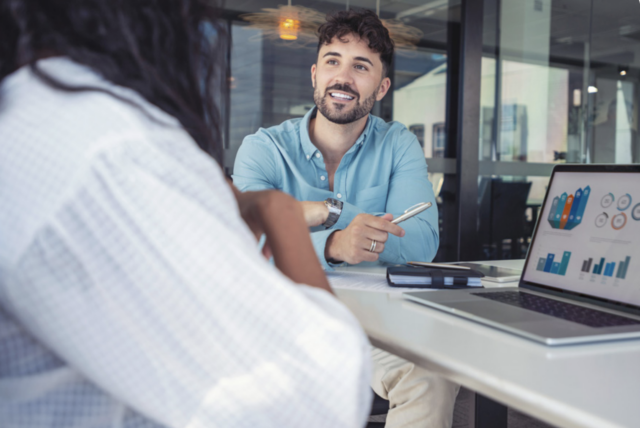 Ebook
The Complete Guide to Procurement Management KPIs
Dive deep into how your team can benefit from tracking procurement KPIs, the 15 most important KPIs to track, and a detailed worksheet to help you calculate which KPIs suit you!
"*" indicates required fields
5 Best practices to help reduce procurement costs
There are many ways to improve your procurement team's experience and bring down costs. Automating all or part of the procurement process, leveraging better pricing through negotiation, and looking at total spend all have a positive impact.
Here are five best practices to consider when developing your procurement practice:
Formalize your procurement process: A haphazard purchase-to-pay process creates mistakes and provides conditions for unnecessary fees. It also increases instances of maverick spending and fraud. It robs your process of the leverage to achieve cost reduction. Creating and following a formal procurement process with appropriate approvals for purchase orders and spending guidelines reduces the opportunity for unauthorized or unanticipated spending.
Take advantage of economies of scale: Small, repetitive orders across your supply chain make everything more expensive. Centralizing the purchasing process for all locations and departments allows you to take advantage of volume discounts, driving down your per-unit cost and creating more streamlined purchasing.
Use strategic sourcing techniques: Building a strategic sourcing practice within procurement reduces the overall cost paid for goods. Strategic sourcing works by establishing strong supply chain management and actively managing the supplier relationship. It also ensures optimal price and contract performance throughout the vendor lifecycle. You get better pricing and terms by leveraging a strong procurement strategy for every deal. Strategic sourcing also benefits volume pricing by consolidating your purchases efficiently, so you buy more goods from fewer vendors.
Practice cost avoidance and cost savings: The lowest per-unit price doesn't always ensure the lowest total cost. Look at the big picture with spending and find opportunities to avoid future costs through intelligent purchasing decisions. For instance, investing in extended warranties, replacement programs, or signing multi-year contracts for needed services (rather than opting for short-term, transactional relationships) helps avoid future spending and preserve cash flow. Another form of cost avoidance is reducing procurement risk and practicing vendor risk management techniques.
Leverage technology for more procurement savings: Software improves procurement initiatives by automating manual tasks in the accounting process. Using technology, companies automate the purchase requisition process, reduce direct costs through leveraged buying, reduce indirect costs for accounting and procurement processing, and gain access to better e-procurement and accounts payable automation services.
How Order.co helps reduce procurement costs
Procurement software solutions like Order.co make strategic sourcing easy and automated, which helps organizations reduce additional purchasing costs. With Order.co, you have:
Access to negotiated freight contracts for more competitive transportation fees
Automatically scheduled vendor payments that prevent late fees and penalties
Recurring order submissions with automatic backorder substitutions to eliminate rush fees
Invoice consolidation to reduce high-volume invoice processing fees
If you're ready to streamline your procurement process and take advantage of better procurement cost performance, start by scheduling a demo of the Order.co platform today.
Get started
Schedule a demo to see how Order.co can simplify buying for your business.
"*" indicates required fields