FROM CHAOS TO CLARITY, IN ORDER
Is Your Retail Business Spending Efficiently?
Centralize purchasing and approvals, unlock cash flow with net terms, and access 15,000+ reliable vendors, so your team can focus on growing your business.
A trusted partner of retail businesses
The benefits of spend efficiency are clear. That's why these companies trust Order.co to manage their purchase-to-pay processes.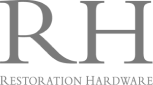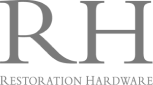 Growing a retail business comes with its own unique set of challenges
Purchasing
Hours spent sourcing, ordering, and tracking shipments across locations
Rogue Spend
Off-catalog and unapproved purchasing, amplified across multiple locations
Manual AP
Hundreds of monthly invoices, and outdated payment processes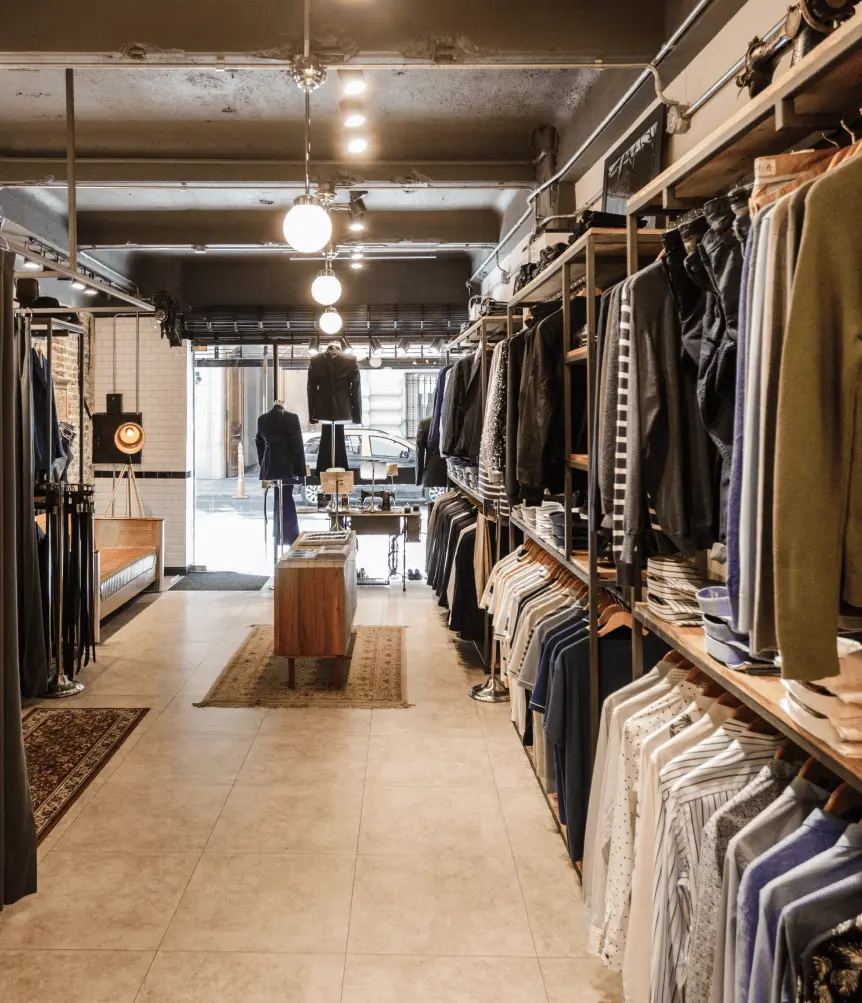 Unique challenges call for modern solutions
Replace manual and outdated systems, and focus on what really matters—growing your business.
Access a reliable network of 15,000+ vendors
Consolidate and automate your catalogs to make ordering and expansion more efficient
Reduce manual AP processes for all purchases and recurring payments, like software subscriptions and services
Manage one weekly or monthly invoice, not hundreds
Improve cash flow with flexible payment agreements and cash back rewards
"Because Order is so easy to use, it has reduced unneeded back-and-forth processes. End users have direct access to what they need — namely, a catalog to order from — and approvers can quickly approve those orders."
Operations Assistant MINISO USA
"Being able to track all of my orders on Order, I am able to save time and energy. It's much easier, efficient, and low-stress with Order. "
Assistant Manager of Retail Operations Loro Piana
"Going to one place for all the treatment supplies and office supplies – everyone knows exactly where to go. For retail alone, we have products from 10 different vendors, so instead of filling out order forms for each vendor for each location we can go to one place. Without Order it would have taken us three days to place all of our orders and now it takes just a couple hours. "
Operations Manager Heyday Wellness
"The ease of inputting your item and getting the best price without having to do all the work of sourcing yourself. I also like that you can keep track of your purchases, create lists for specific locations and schedule the orders to process on specific dates. "
General Warehouse Manager Snow Joe
Resources
Learn more about Order.co in action
The traditional purchase-to-pay process is broken
Learn more about how a spend efficiency platform can catalyze your business's growth potential.