FROM CHAOS TO CLARITY, IN ORDER
Is Your Property Management Business Spending Efficiently?
Unlock cash flow with net terms, 15,000+ reliable vendors, and automated purchasing, so your team can focus on growing your business.
A trusted partner of property management businesses
The benefits of spend efficiency are clear. That's why these companies trust Order.co to manage their purchase-to-pay processes.




Growing a property management
business comes with its own unique set
of challenges
Purchasing
Hours spent sourcing, ordering, and tracking shipments across locations
Rogue spend
Off-catalog and unapproved purchasing, amplified across multiple locations
Invoice overload
Hundreds of monthly invoices with manual payment processes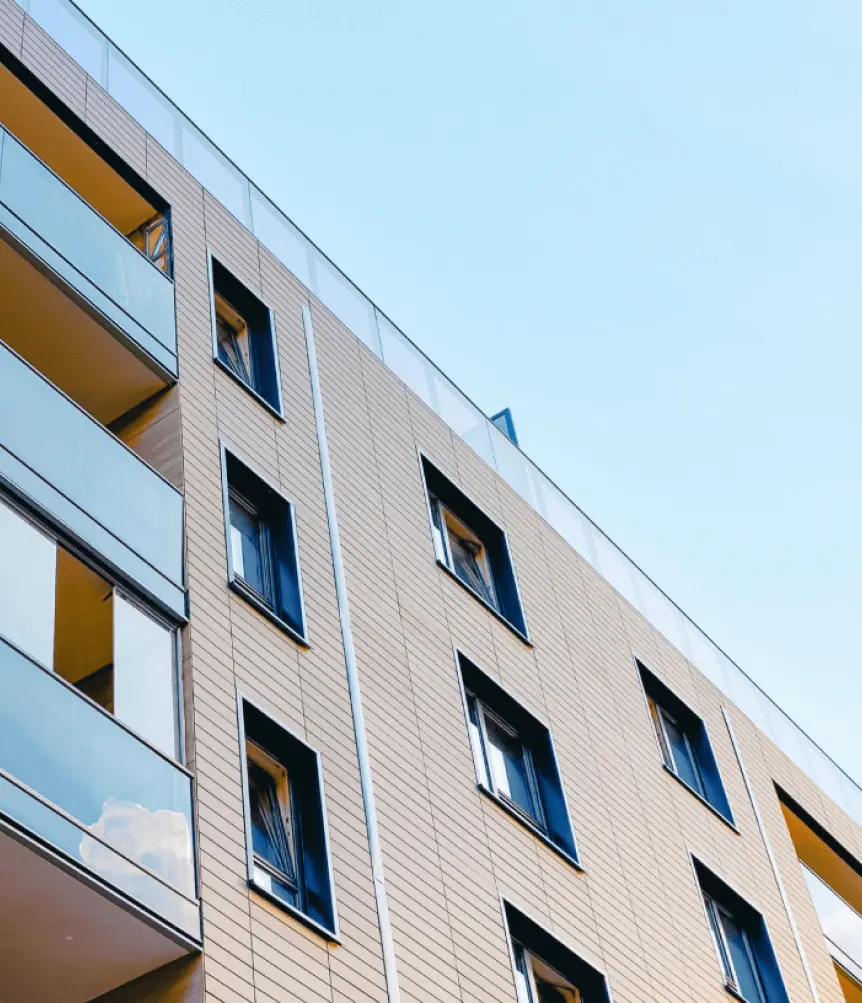 Unique challenges call for modern solutions
Replace manual and outdated systems, and focus on what really matters—growing your business.
Access a reliable network of 15,000+ vendors
Consolidate and automate your catalogs to make ordering and expansion more efficient
Reduce manual AP processes for all purchases and recurring payments, like software subscriptions and services
Manage one weekly or monthly invoice, not hundreds
Improve cash flow with flexible payment agreements and cash back rewards
"Before Order, 30% of each community manager's time was spent on procurement and invoices in 2018. Managers weren't able to focus on customer service; they were stuck worrying about logistics."
Finance Transformations Senior Manager WeWork
"We are now able to place one, massive order in one cart for all our stuff – kitchen supplies, reception supplies, desks and planters. It is so easy; there is one credit card, one order, one everything."
Facilities Manager BLANKSPACES
"Before Order, we had no idea how much some of our products were costing us. The small things were adding up, and it took a lot of time to find the best prices."
Director of Purchasing Clinton Management
Resources
Learn more about Order.co in action
The traditional purchase-to-pay process is broken
Learn more about how a spend efficiency platform can catalyze your business's growth potential.