FROM CHAOS TO CLARITY, IN ORDER
Is Your Fitness Business Spending Efficiently?
Unlock cash flow with net terms, 15,000+ reliable vendors, and automated purchasing, so your team can focus on growing your business.
A trusted partner of fitness businesses
The benefits of spend efficiency are clear. That's why these fitness companies trust Order.co to manage their purchase-to-pay processes.


Growing a fitness business comes
with its own unique set of challenges
Purchasing
Hours spent sourcing, ordering, and tracking shipments across locations
Rogue spend
Off-catalog and unapproved purchasing, amplified across multiple locations
Invoice overload
Hundreds of monthly invoices with manual payment processes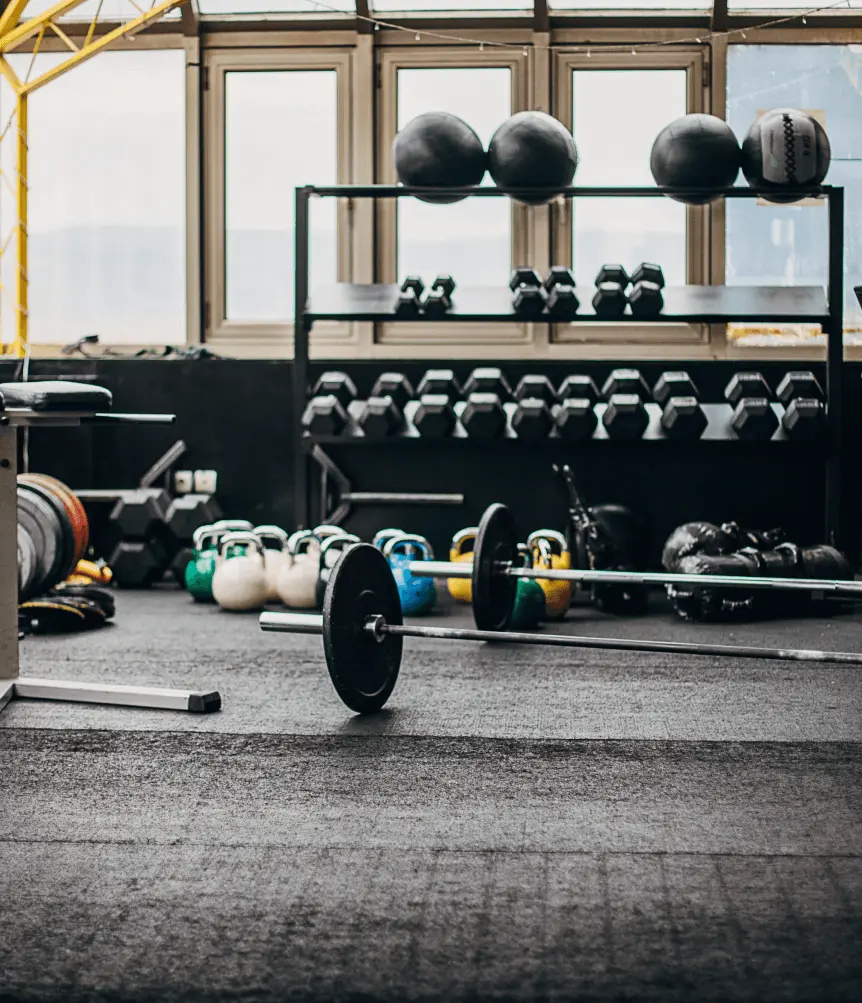 Unique challenges call for modern solutions
Replace manual and outdated systems, and focus on what really matters—growing your business.
Access a reliable network of 15,000+ vendors
Consolidate and automate your catalogs to make ordering and expansion more efficient

Reduce manual AP processes for all purchases and recurring payments, like software subscriptions and services

Manage one weekly or monthly invoice, not hundreds

Improve cash flow with flexible payment agreements and cash back rewards

"By implementing controls and approval processes, Order.co has allowed us to essentially eliminate all unapproved spending, which had gotten as high as $50k per month. "
Facilities & Property Management Specialist CorePower Yoga
"For opening new studios, we had as many as eight to ten different vendors that are now in one place. It used to take about 2 days and a lot of email correspondence back and forth when things could get missed. Now it is less than a 4 hour process and I can trust everything will arrive correctly. "
Regional Manager [solidcore]
"My favorite feature as the manager of the platform is that I can be self-sufficient — meaning able to add products, users, or locations on my own. I can also get a report without waiting for someone to provide me with the data. 90% of the things I need to do, I'm able to do in the moment. "
Operations Manager SoulCycle
Resources
Learn more about Order.co in action
The traditional purchase-to-pay process is broken
Learn more about how a spend efficiency platform can catalyze your business's growth potential.