SoulCycle
Forming a partnership through faster ordering, easier accounting, and dedicated service
How SoulCycle found a partner for fast-paced growth and streamlined operations with Order.co.
About
SoulCycle's revolutionary approach to indoor cycling incorporates inspirational coaching and high-energy music to provide a full body-and-mind workout.
COMPANY SIZE
93 USA/CA
locations
"Your super-responsive, problem-solving mindset has helped us a lot."

Sarah richman
OPERATIONS MANAGER, SOULCYCLE
Sarah began her SoulCycle career in the field managing individual locations and is now an Operations Manager. As such, she has seen Order.co in action from the studio level to the corporate office.
The
Problem
"It was much more complicated."
| | |
| --- | --- |
| TOO MANY VENDORS | Dozens of vendors made training and expansion really challenging |
| MANUALLY TRACKING SPEND | Keeping track of budgets manually was time-consuming and error-prone |
| LACK OF SPEND VISIBILITY | Without a clear picture of its expenses, SoulCycle struggled with controlling spend |
Additionally, studios had to manually track spend across all these vendors to determine where they were in their monthly budgets. On the accounting side, payment reconciliation took more time, controlling spend was more challenging to enforce, and spend visibility was much less clear.
The situation, according to Sarah, "was much more complicated."
The Solution
"The ordering process became much, much easier."
Order.co's standard features alone put a big dent in time spent on operations. One platform replacing dozens of vendor sites, the ability to fulfill orders with those vendors, and quick turnaround times all immediately impacted the studios.
On top of that, SoulCycle has wisely been taking advantage of more advanced features, like ordering to multiple locations from a single cart or selecting substitution preferences that lead to greater cost-savings and strategic sourcing when products are out of stock.
In Sarah's words, "the ordering process became much, much easier."
52
Vendors automated
1500 to 1
Monthly consolidated invoices
$7,200
Monthly rewards earned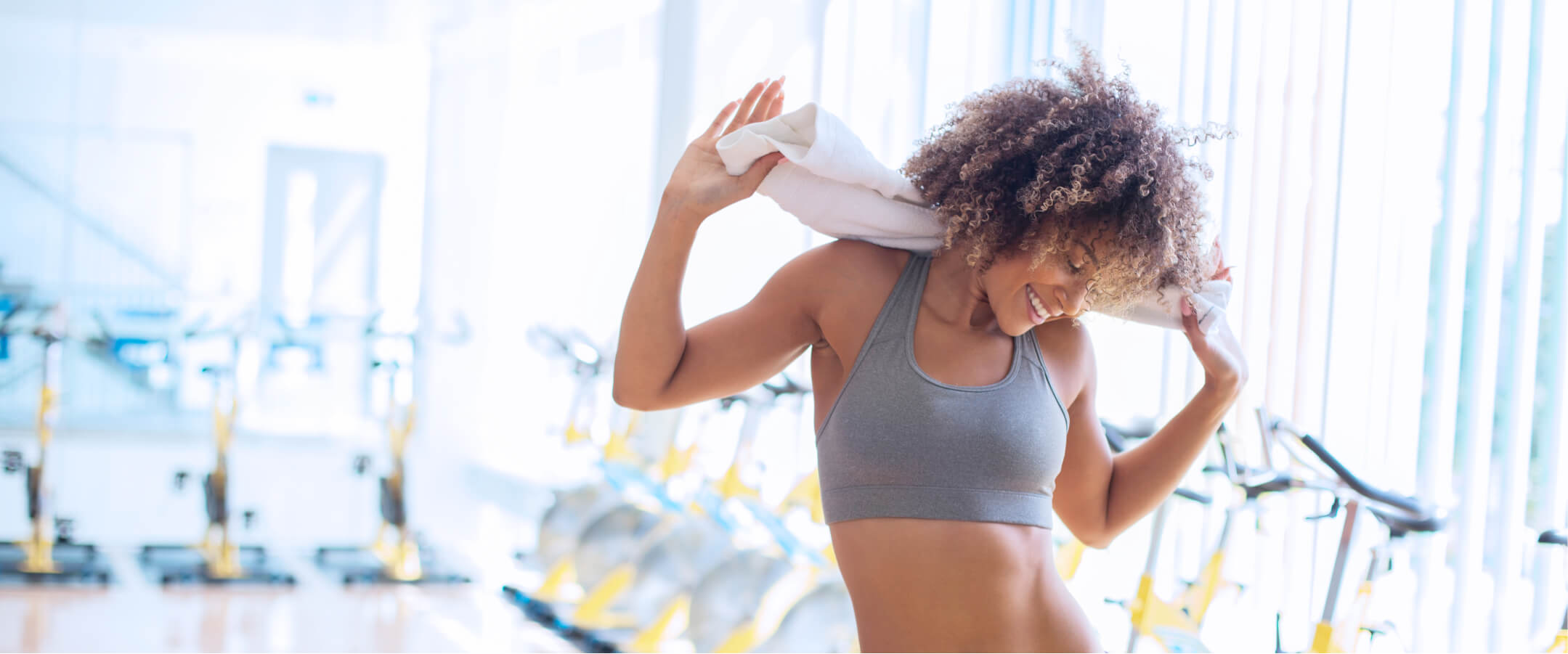 The Outcome
LESS TIME SPEND ON AP
Payments-wise, studios were buying with credit cards, so reporting on expenses took somewhere around "five to six hours a month," Sarah remembers. "Now I submit one consolidated invoice a month for the whole company."
STRONGER FINANCE REPORTS AND INTUITIVE ANALYTICS
Plus, timing is everything. "My favorite feature as the manager of the platform," Sarah notes, "is that I can be self-sufficient — meaning able to add products, users, or locations on my own. I can also get a report without waiting for someone to provide me with the data. 90% of the things I need to do, I'm able to do at the moment."
In addition, managers have immediate access to spend data through easy-to-understand reports. "The Analytics page is super visual and easy to engage with," says Sarah, so that studio managers can see their spending trends without needing high-level Excel or finance knowledge. By arming studios with this knowledge and clear visibility, managers are now able to spend less than their budgeted amounts while minimizing the time used for these efforts.
Words of Advice from Sarah
"Order's super-responsive, problem-solving mindset has really made a significant impact on the business."
Simplify today so you can anticipate tomorrow.