All your purchase orders, in one place
Purchase Order Software, Made Easy
Make purchase order creation, tracking, and management a breeze with automatic PO generation, custom approval workflows, order tracking, 3-way matching, and real-time spend visibility.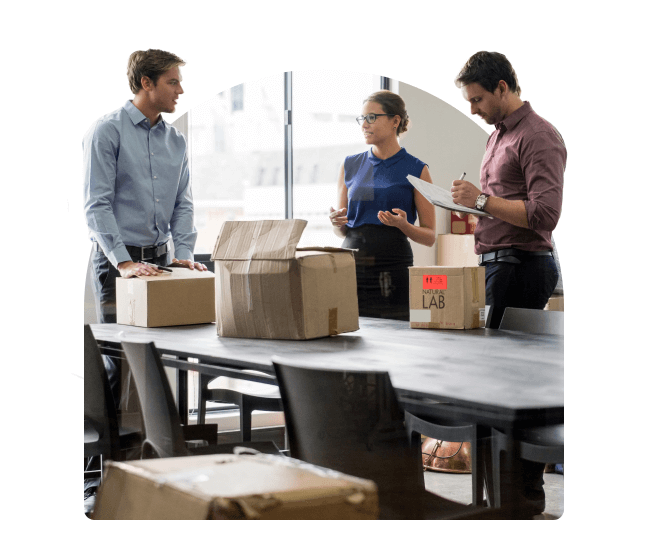 Give your team a faster, easier purchase order system
Automatic PO generation

Remove manual errors by automatically creating a purchase order from approved purchase requests.

Rule-based approvals

Place purchases faster and increase spend oversight with custom approval workflows. No more order requests lost in your inbox or spreadsheets.

Budgets & reporting

Proactively control your organization's spend with spend insights by user, location, cost center or vendor with real-time budgets and reporting.

Order tracking

Manage your inventory and stay up-to-date on your orders by tracking your purchase order statuses through the entire purchasing lifecycle, from approval to fulfillment to delivery.

Audit trails

Quickly access information from every order in a secure, centralized, and filterable location and review the purchase approval history at any time.
Purchase with purpose & see into your spend
Stop wasting time with a complex purchasing process. Order.co makes it easy to create, approve, issue, track, and pay for all of your purchase orders in one place.
How does Order.co compare to traditional Purchase Order Software?
| Features | PO Software | |
| --- | --- | --- |
| Automatic PO Generation | | |
| Approval Workflows | | |
| Budgets & Reporting | | |
| Order Tracking | | |
| Audit Trails | | |
| Vendor Management | | |
| Spend Management | | |
| AP Automation | | |
| 3-Way Matching | | |
| Accounting Integrations | | |
| Net Payment Terms | | |
| Product Savings | | |
See what our customers are saying
"Being able to track all of my orders on Order.co, I am able to save time and energy. It's much easier, efficient, and low-stress with Order.co. "
Gina Amante
Assistant Manager of Retail Operations
Loro Piana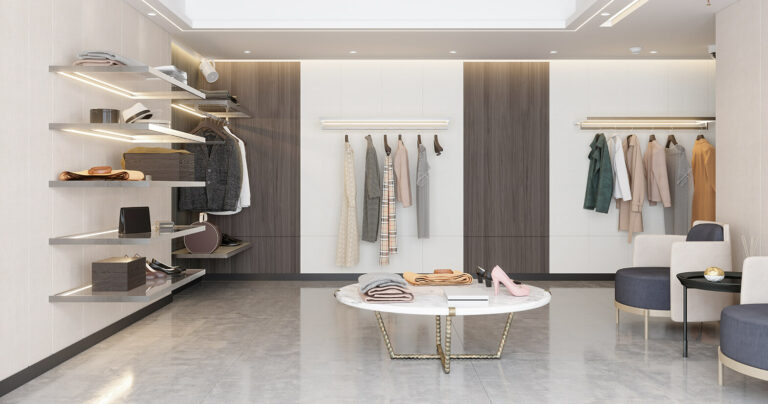 Frequently asked questions
Purchase order software (PO software) helps businesses easily generate POs, develop a streamlined and efficient approval process, track order statuses and stay up to date on delivery estimates, and improve supplier management—without ever needing another spreadsheet.
The goal of a purchase order system (po system) is to create and execute an order seamlessly. The
PO process
begins when a buyer creates a purchase order request. Once the request is approved, the order is submitted to the supplier. The supplier will fulfill the order and send the buyer an invoice. The process is complete once the buyer pays the supplier. Purchase order systems will automate several steps in that process to expedite the buying process, add more controls, and increase spend visibility.
There are
several best practices
for automating your purchase order management system.
Automated approvals allow you to automatically route purchase requests to the right people and avoid bottlenecks in the approval process.
PO software enables real-time order tracking, which can improve delivery outcomes and aid in inventory management.
Data centralization is key to automated PO systems. No need to dig through paperwork in search of order, supplier, and payment information.
Reporting is another major piece of an automated order system, giving your team the quick access to spend, order, and vendor insights.
Purchase order systems (PO systems) are beneficial because they help businesses save time, save money, and gain clarity about their spending habits. More specifically, the main benefits of implementing a PO system include:
Easily tracking the status of your orders — from approval to processing to delivery
Avoiding challenges with audits because all of your orders and invoices are in one central location
Speeding up the purchasing process with automatically generated POs and faster approvals
Controlling and track spending in real-time
Decreasing manual errors like duplicate payments or duplicate orders
Paying your vendors on time without having to cut checks or chase signatures
The key features of a purchase order platform include: automatic PO generation, rule-based approvals, budgets & reporting, order tracking, and creating audit trails.
Related resources
Learn more about improving your purchase order management system with Order.co.
See Order.co in action
Book a demo to catalyze your business's growth potential.
"*" indicates required fields