customer story
CorePower Yoga centralizes purchasing to eliminate an average of $50k in monthly rogue spend
How CorePower Yoga eliminated all unapproved spending and reduced its AP burden with Order.co.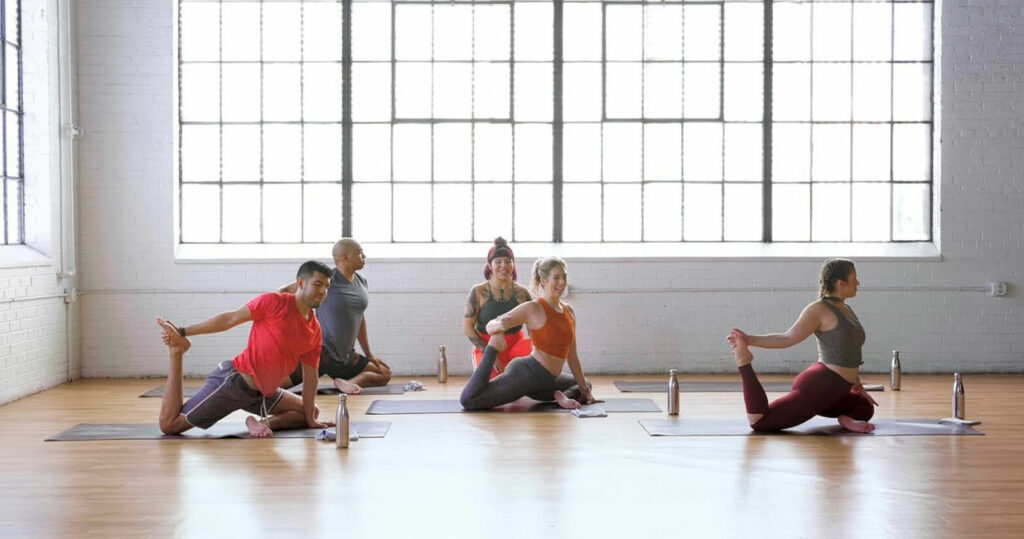 CorePower Yoga at a Glance
$50,000
Average monthly spend eliminated
$55,000
Annual cash savings
100%
Line-level visibility
Stefanie Teintze works as a Facilities and Property Management Specialist at their headquarters in Denver, CO under the Operations-Facilities department. In this role, she is responsible for all things related to supplies, including procurement, vendor communication, and managing CPY's supplies ordering platform for all 176 corporately owned studios.
"We had no control or visibility into what was being ordered until after we got an invoice."
Stefanie Teintze
Facilities & Property Management Specialist, CorePower Yoga
The problem
Decentralized purchasing: Purchasing would cause the staff frequent headaches
Lack of spend management: No process to manage spend across its dozens of locations
Unapproved spending: Averaging $50k in unapproved monthly spend
Prior to COVID-19, CPY was growing at an extremely fast rate, opening on average 20 new studios a year. However, their decentralized purchasing process was causing both the Operations and Finance teams tons of headaches. Without a streamlined solution in place, Stefanie describes the "suboptimal" scenarios of the past.
Stefanie says, "we had no process or system to manage spend at all of our locations. Each location was making its own spend decisions and regularly going over budget. We had no visibility or control of spend, and invoice audits showed we were averaging close to $50k in unapproved spend monthly. To compound matters, because each location was ordering from dozens of vendors, our finance team was overwhelmed by the number of invoices they had to process resulting in late payments.'
"We decided to move forward with Order.co because it was easy to use and learn."
Stefanie Teintze
Facilities & Property Management Specialist, CorePower Yoga
The solution
To support their ambitious growth plans and address issues in the purchase-to-pay process, CPY partnered with Order.co in the fall of 2019. "We decided to move forward with Order.co because it was easy to use and learn. There were also numerous customization options to fit our needs;" adds Stefanie.
CPY first started using the Order.co platform within their Facilities department for special orders and studio remodeling projects. "Soon after getting comfortable with the platform and seeing the potential for their supplies program, CPY worked with the Order.co team to build out customized controls, approvals and consolidated invoicing. Shortly after that, we were utilizing Order.co as our main supplies ordering platform for all CPY studios:" Stefanie says.
In a short amount of time, CPY was able to take a completely decentralized purchasing process that involved hundreds of purchasers and dozens of vendors and bring it all to Order.co.
$50,000
Average monthly spend eliminated
$55,000
Annual cash savings
100%
Line-level visibility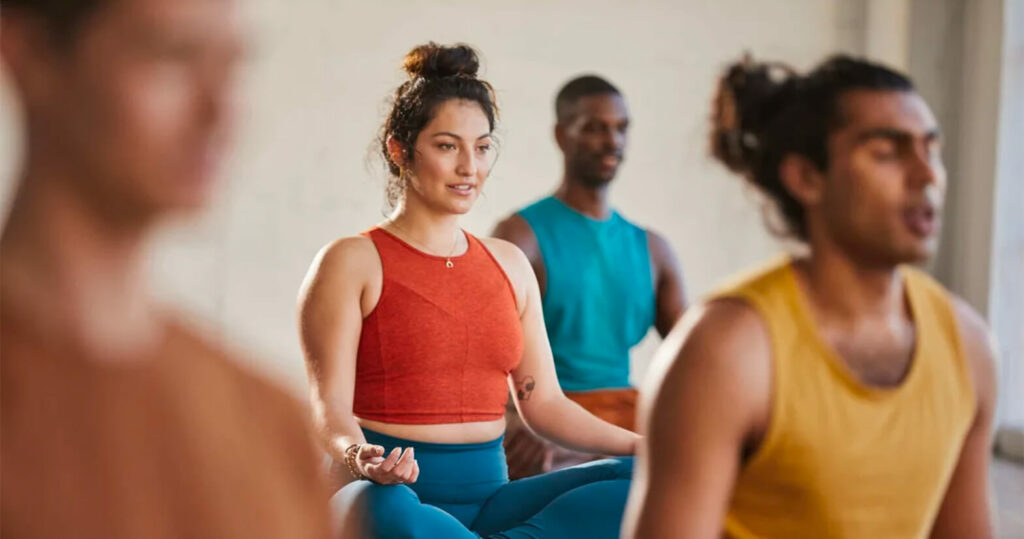 The outcome
Monthly rogue spend reduced from an average of $50k to $0
Using Order.co, CPY implemented a system where instead of each individual store manager deciding what to purchase on their own, every purchase made at any CPY studio would be routed to Stefanie for approval.
"By implementing controls and approval processes, Order.co has allowed us to essentially eliminate all unapproved spending, which had gotten as high as $50k per month;' Stefanie explains.
Smarter spend decisions, $11,000 in monthly savings on products
Having the right data readily available is key to making smart decisions for any company, and Stefanie knew this was missing prior to implementing Order.co. "Now that we have order visibility with Order.co, we can run reports and review analytics to better project future spend based on past and current ordering trends. This has been extremely useful for purchasing PPE throughout COVID;' Stefanie says. Even better, through Order.co's Strategic Sourcing, CPY is saving upwards of $11,000 per month on the products they purchase, more than they spend on the platform itself!
Less time spend on AP
Time spent on AP is a real cost for any finance department. At CPY, Stefanie explains that "Because we had so many separate vendors and orders, this resulted in separate invoices which created additional work for AP.
Our AP department then had to process numerous invoices weekly, with different payment terms per vendor." With Order.co, CPY now receives one invoice from Order.co across all of their vendors, drastically reducing the burden on the finance team.
Dedicated support
With one person overseeing the purchasing for nearly 200 locations, Stefanie knew she needed a true partner in delivering quick, accessible support. She found this in the Order.co support team. Stefanie adds, "we also utilize the Order.co support team when the occasional order issues arise, things like missing tracking or missed deliveries, and they work the issue out with the vendor directly on CPY's behalf. Having the support team available is a huge help and saves me from having to be the single point of contact for questions and order support."
"By implementing controls and approval processes, Order.co has allowed us to essentially eliminate all unapproved spending, which had gotten as high as $50k per month."
Stefanie Teintze
Facilities & Property Management Specialist, CorePower Yoga