FROM CHAOS TO CLARITY, IN ORDER
Is Your Healthcare Business Spending Efficiently?
Unlock cash flow, 15,000+ reliable vendors, and automated purchasing, so your team can focus on providing the best care possible.
A trusted partner of healthcare businesses
The benefits of spend efficiency are clear. That's why these companies trust Order to manage their purchase-to-pay processes.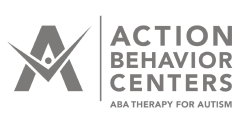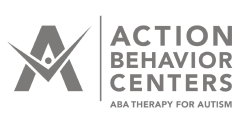 Growing a healthcare business comes
with its own unique set of challenges
Purchasing
Hours spent sourcing, ordering, and tracking shipments across locations
Unnaproved spending
Rogue spending across various locations, leading to budget overages
Invoice overload
Hundreds of monthly invoices with manual payment processes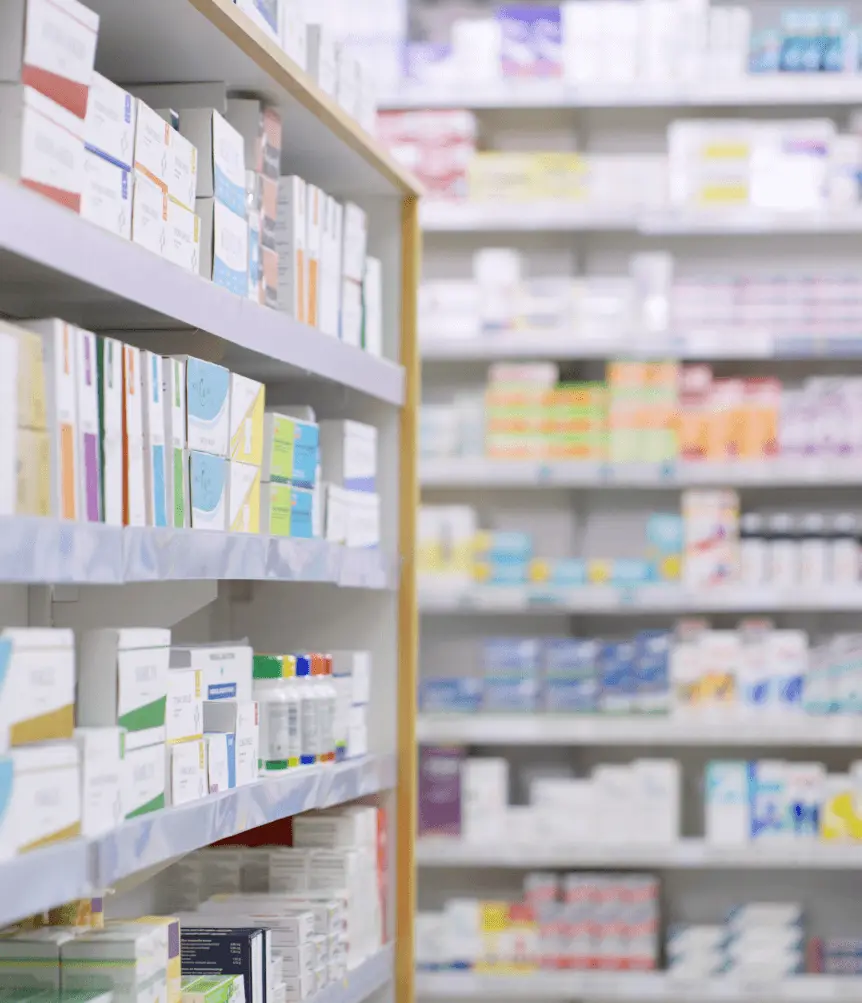 Unique challenges call for modern solutions
Replace manual and outdated systems, and focus on what really matters—growing your business.
Access a reliable network of 15,000+ vendors and get cash back rewards

Consolidate and automate your catalogs to make ordering and expansion more efficient

Reduce time spent on manual AP processes and invoice reconciliation

Manage one weekly or monthly invoice, not hundreds

Improve cash flow with flexible payment agreements and cash back rewards
"If you're looking to have someone else take care of your accounts payable, I recommend Order. "
Finance Director Elliott Physical Therapy
"Having Order to manage our ordering has helped me evolve in my role with PRN because I have time to be able to assist our company in larger projects to grow our network of physical therapy centers. The time Order saves me is a priceless gift! "
Facilities & Purchasing Coordinator PRN
Resources
Learn more about Order in action
Traditional Purchase-To-Pay Is Broken
Learn more about how a spend efficiency platform can catalyze your business' growth potential.