Physical Rehabilitation Network
Streamlined purchasing for a 141-location physical rehabilitation network
How PRN cut hours off purchasing and simplified their AP process with one monthly invoice with Order.co.
With 140 locations (and counting!), over 25 local brands, and over 1200 teammates, Physical Rehabilitation Network (PRN) proudly supports our valued partners, employees, and physical therapy centers as they provide industry-leading care to patients across the country.
INDUSTRY
Physical Therapy
COMPANY SIZE
140+ and counting!
"The time Order.co saves me is a priceless gift!"

LIZ WINDLE
FACILITIES & PURCHASING COORDINATOR, PHYSICAL REHABILITATION NETWORK
As Facilities & Purchasing Coordinator, Liz oversees the purchasing for all 140+ clinics as well as ensuring PRN has the necessary infrastructure to maintain, acquire, and open additional clinics.
The
Problem
"With our company's growth, my attention was needed in other areas."
| | |
| --- | --- |
| MANUAL PURCHASING | Contacting every vendor to place hundreds of orders |
| INHIBITING GROWTH | Time spent on purchasing meant less time growing the business |
| LIMITED STAFFING | Bandwidth was tight from the pandemic, so every minute counted |
Before using Order.co, PRN's purchasing process was a huge time suck. Every two weeks, Liz collected purchase orders from EVERY individual location and manually placed the orders with each vendor. "This process was cumbersome, and along with our company's growth, my attention was needed in other areas," Liz explains.
PRN's goal is to provide the best patient-centered treatment possible. To be able to continue operating at full capacity and providing essential health services through COVID, PRN knew they needed to revamp their purchasing process to free up employee time to focus on what matters most: their patients.
The
Solution
"When our centers started using the platform the overall feedback was, 'this is so easy!'"
In August of 2020, PRN moved forward with Order.co to do just that. With the support of Order.co's customer success team, PRN began rolling out the platform to each of its locations. Instead of Liz manually purchasing for the entire organization, Order.co empowered each location to do its own purchasing.
Liz credits Order.co's intuitive interface and ease of use to the successful roll-out. "When our centers started using the platform the overall feedback was, 'this is so easy!' Ease of use was an important deciding factor in using Order.co," Liz explains.
In addition to using Order.co for purchasing, PRN also began leveraging the Consolidated Billing feature to simplify payments and close the books at month's end.
Monthly invoices
Vendors consolidated
Line level spend visibility
Monthly cash Savings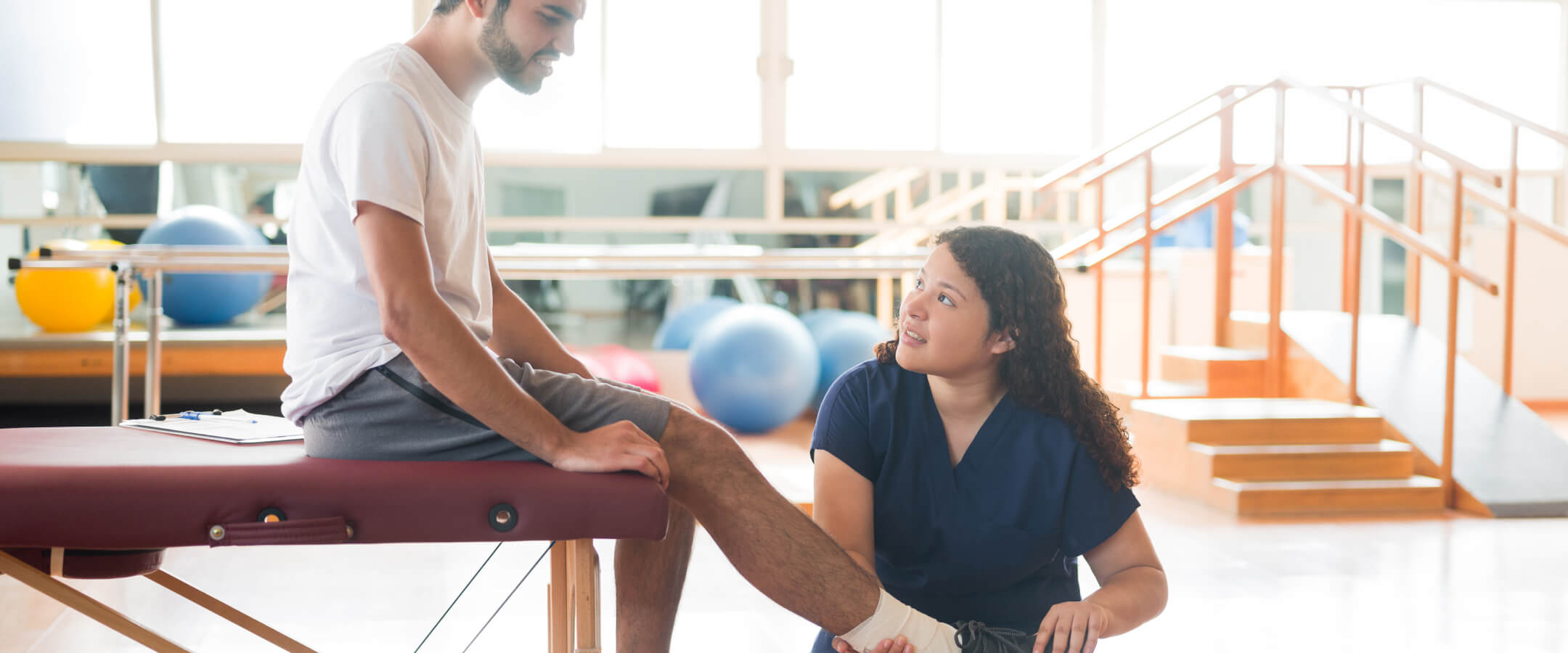 The
Outcome
QUICK IMPLEMENTATION AND MASSIVE TIME SAVINGS
Since implementing Order.co, Liz has felt a huge impact not only on her day-to-day work but PRN as a whole. In her words, "having Order.co to manage our ordering has helped me evolve in my role with PRN because I have time to assist our company in larger projects to grow our network of physical therapy centers. The time Order saves me is a priceless gift!"
SIMPLIFIED AP PROCESS
In addition to the time saved on purchasing, Consolidated Billing has also made a material impact on PRN's Finance department. Liz notes, "Order.co has also made it easier for our Accounts Payable team to manage our monthly spend. Instead of tracking endless purchase orders, we now get one single monthly invoice that breaks down our spend by location."
CASH SAVINGS
On top of all the time savings, between cash back and Order.co's strategic sourcing, PRN is getting about $3,000 per month in cash savings. When you combine the hard cash savings with the time savings, it's clear Order.co is "absolutely" having a positive impact on PRN.
Simplify today so you can anticipate tomorrow.