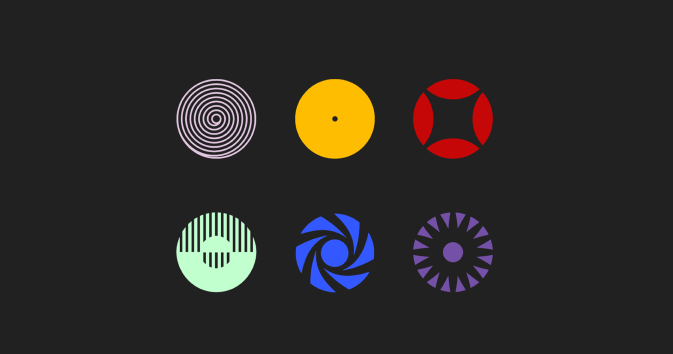 What is procurement software?
First of all, you may be asking yourself: What is procurement? To put it simply, procurement is the strategic process of sourcing and securing the necessary products and services a business needs; meanwhile, procurement creates controls that safeguard against cost inefficiencies and risk. Procurement software allows them to electronically source, organize, and purchase products from different vendors. A procurement software streamlines your purchasing process by allowing for your company to purchase products, approve orders, and automate vendor payments—all in one place.
Why does my finance team need procurement software? 
No matter what industry you are in, having one, centralized purchasing hub is critical in any sustainable and scalable business. Not only does it make all of your employees' and vendors' lives easier, but also gives you the tools to analyze current spend on products and budget—ensuring financial stability and encouraging growth.
A recent study by McKinsey & Co. identified that approximately 40% of source-to-pay tasks are currently automatable, and may double in the near future. The key takeaway? Intelligent procurement software is the wave of the future. If you want to compete, you have to stay ahead of the curve.
In regards to procurement software, it's imperative that companies ask themselves: 
How can I centralize my purchasing?

How can I gain more visibility on my expenses?

How can I simplify my approval process?

How can I find the best prices for my products?

What parts of my procurement process can be automated?

How can I save time in my procurement process?
Procurement software is paramount in giving companies visibility, approval control, and standardization of their overall purchasing process.
Let's break down 3 ways your company can benefit from procurement software:

Operational efficiency

—By centralizing purchases and consolidating vendors into a company-wide platform, your employees can make fast, systematic purchases with one click—free of manual ordering mistakes. Our clients at WeWork confess that, before Order, "30% of each community manager's time was spent on procurement and invoices in 2018. Managers weren't able to focus on customer service; they were stuck worrying about logistics." Procurement software frees up manual processes and allows for your team to dedicate more time to further improving operations.
Transparency

—Know your numbers; procurement software allows for complete purchasing control by streamlining approvals, providing insights on real-time purchases and purchase history, and helping companies see where they can eliminate unnecessary expenditures. Shannon Potter, Corporate Staff Accountant at IWP, states that after implementing Order as their procurement software, her finance team "now knows exactly what products are being purchased, when things are due, and there are no more surprise invoices coming to IWP without warning."
Cost Savings

—By being able to see exactly

what

products your company is purchasing,

how many

of those products are being purchased, and

how much

those products cost, procurement software inevitably

provides insight to cost-effective alternatives

. Nadia Nizam, Director of Purchasing at Clinton Management, touches on the value that comes with spend visibility—saying, "before Order, we had no idea how much some of our products were costing us. The small things were adding up, and it took a lot of time to find the best prices." Procurement software displays many different suppliers that are offering their best pricing, while providing you with insight on areas in which bulk purchasing may save your company money.
Companies without procurement software lack two things: organization and visibility. Procurement software gives employees the ability to purchase exactly what they need—in one place. The bottom line: by centralizing your company's purchasing, you are then able to see, with full transparency, all expenditures and budget accordingly. 
Like what you're reading?
Sign up to get the latest purchasing & payments content.
How has Order's Procurement Software helped companies thrive?
The opportunity for companies to strategically source products for the best pricing, automate vendor payments, and gain insight into company spend on Order has proven to be very impactful.
BLANKSPACES, a coworking company based out of Southern California, struggled to bring any efficiency and order to their purchasing process before Order. Their decentralized procurement process made it difficult to order, track, and review purchases. Facilities Manager Elizabeth Nowlin reveals how, at BLANKSPACES, "it was not rare that someone would ask 'who ordered this?'", and that her staff was "constantly running out of supplies"—crediting those issues to their disjointed, arguably non-existent, procurement system.
By implementing Order, BLANKSPACES has a central, go-to platform for sourcing the best pricing on products, managing purchases, and simplifying their vendor payments. Elizabeth explains, "We are now able to place one, massive order in one cart for all our stuff – kitchen supplies, reception supplies, desks and planters. It is so easy; there is one credit card, one order, one everything."
What Order offers as a procurement software:
Order is the all-in-one procurement hub for companies.
With Order, it's simple: your company has one place to purchase, one place to pay, and one place to track all of your spending. We save your company the headache of constantly monitoring the who, what, when, where, why, and how of your purchases and save your team