Single Sign-On Integration
Reduce Risk and Increase Efficiency With SSO
Empower your team, save time, and enhance security with Order.co's Single Sign-On integrations.
The benefits of SSO with Order.co
Enhanced security

Enable employee access to Order.co via SSO, reinforcing security for financial transactions and safeguarding sensitive information.

Easy de-permissioning

Efficiently manage user access by revoking access via your Identity Service Provider, preventing entry to all relevant software and boosting control.

Better user experience

No need for users to remember multiple logins and passwords. SSO provides a quick and easy way for users to access Order.co.
A seamless and easy set-up
Enabling single sign-on for Order.co is as easy as adding a new application to your Identity Service Provider and sharing a few key details with us. Once complete, users will be able to access Order.co via SSO in a matter of seconds.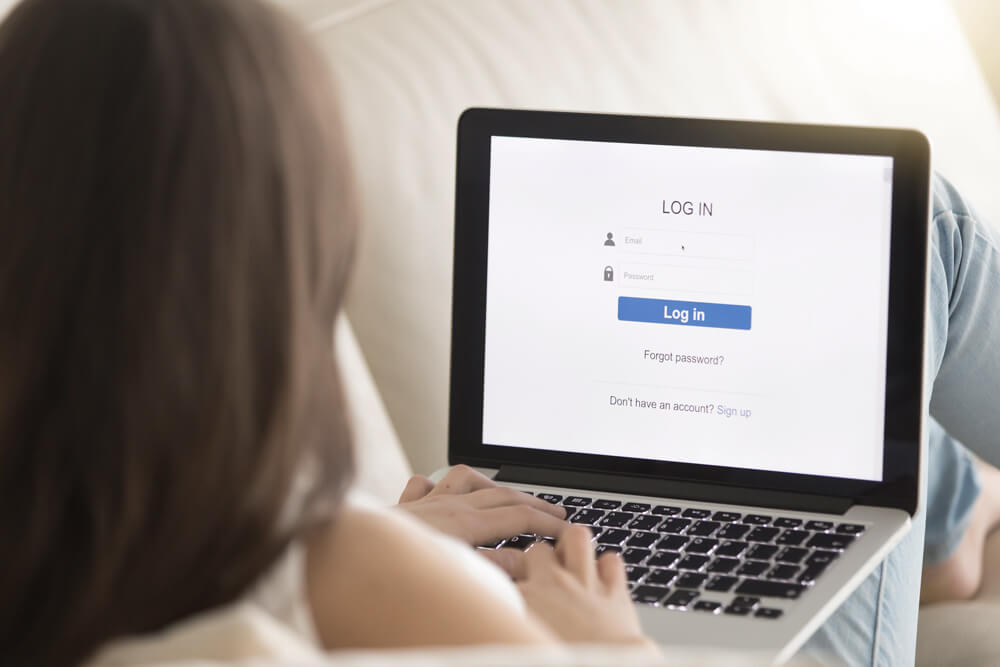 Not using Okta or Ping Identity?
If you're using an alternative Identity Service Provider and wish to harness the convenience and security of SSO with Order.co, we're here to help. Connect with us today to discuss if a tailored solution could be right for your business.
Enhance security, compliance, and user experience with Order.co's Single Sign-On integrations