FROM CHAOS TO CLARITY, IN ORDER
Order.co Helps Cannabis Businesses Spend Efficiently
Unlock cash flow with net terms, 15,000+ reliable vendors, and automated purchasing, so your team can focus on growing your business (and your plants).
A trusted partner of cannabis businesses
The benefits of spend efficiency are clear. That's why 100+ cannabis companies trust Order.co to manage their purchase-to-pay processes.
Growing a cannabis business comes
with its own unique set of challenges
Industry bias
Vendors are hesitant to partner with a cannabis company
Financial limitations
No access to standard net term payment agreements or credit
Invoice overload
Hundreds of monthly invoices with manual payment processes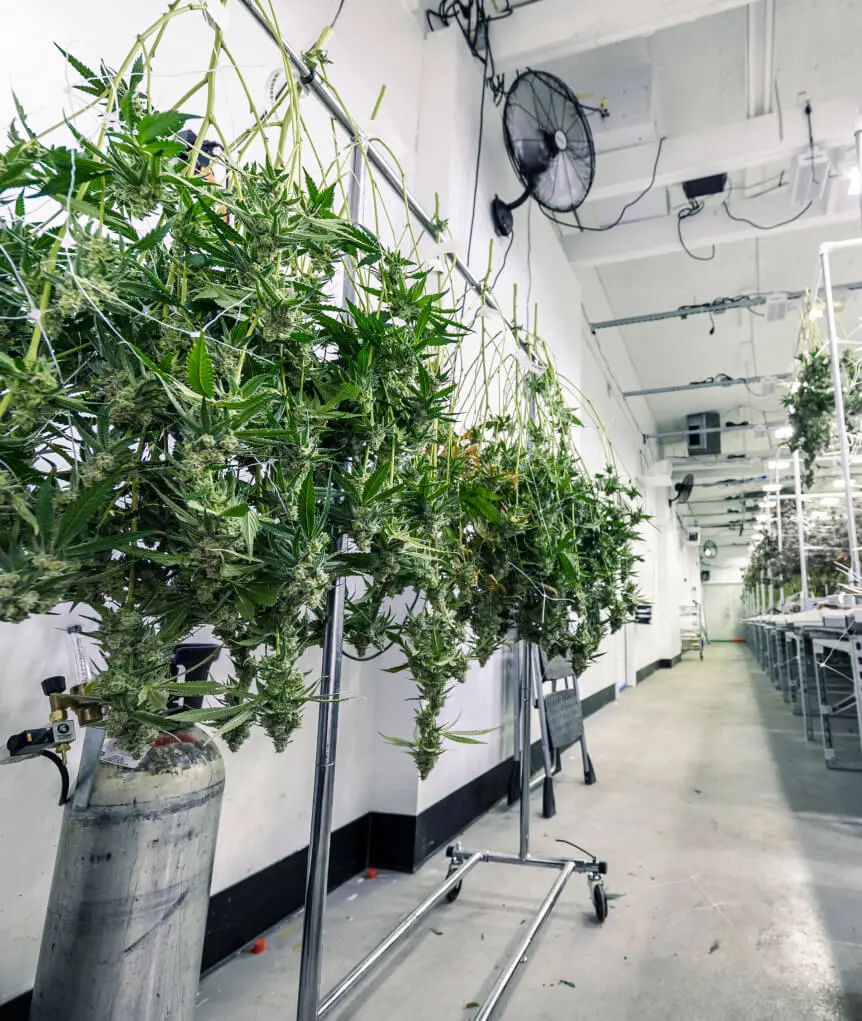 Unique challenges call for modern solutions
Replace manual and outdated systems, and focus on what really matters—growing your business.
Improve cash flow with flexible payment agreements and cash back rewards
Access a reliable network of 15,000+ vendors – without the traditional bias of working with cannabis companies
Consolidate and automate your catalogs to make ordering and expansion more efficient
Reduce manual AP processes for all purchases and recurring payments, like software subscriptions and services

Manage one weekly or monthly invoice, not hundreds
"This platform is a great way to alleviate the smaller, less important issues of the industry and purchasing process. Order helps us focus on the things we should be focusing on."
Staff Accountant High Level Health
"Order is simple to use; it's easy to get people signed up, and there is control over everything in the purchase process."
Accounting Specialist & Purchasing Manager Canna Provisions
"I said if Order.co could do 80% of what our salesperson promised, I'd be happy...I'm ecstatic, it exceeded my expectations! We love Order.co! "
Vice President, Finance & Operations Good Day Farm
Resources
Learn more about Order.co in action
The traditional purchase-to-pay process is broken
Learn more about how a spend efficiency platform can catalyze your business's growth potential.