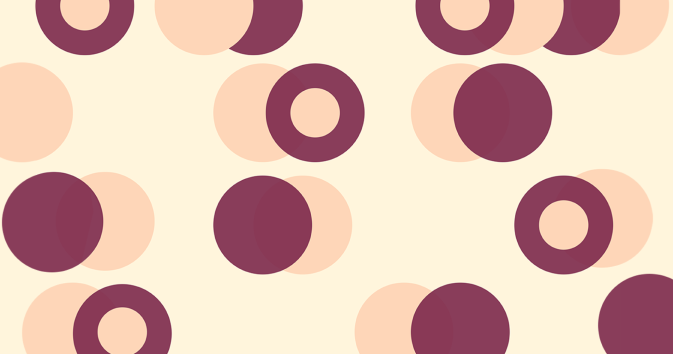 The Launch of Smart Checkout
Today we are excited to announce the launch of Smart Checkout! At our core, our mission has always been to provide companies with a better way to purchase and pay. With Smart Checkout, we are elevating the purchasing experience by providing users with the data and controls needed at the time of checkout to make more informed purchasing decisions, saving them valuable time and money.
Stock Visibility
Our first feature being launched as part of the suite of Smart Checkout is Stock Visibility. Users can now see product stock availability directly in their catalog and in their cart! Armed with this knowledge, purchasers can choose another option before they place the purchase order, or update the substitution preferences for that product before checking out so that Order can source an alternative product.
Customers using this feature gain access to stock data powered by the network effects of the entire Order platform: any time stock is known from orders, returns, or updates to catalogs across the hundreds of Order customers, data is updated for each user's catalog of relevant products. And with this launch, Order becomes the only purchasing platform to inform users of stock data before a request for a purchase order is even submitted: without requiring a user to check manually or a punch-out.
We are thrilled to be able to deliver on what has been a common feature request from clients, and early adopters are already seeing the benefits. "This is great. Our purchasers don't have to take a chance submitting me an order for approval with products that may be out of stock," one client, an approver at a professional services firm says. "I love the transparency this brings. This is going to solve a lot of headaches with our ordering."
Stock Visibility is the first among many planned features to be rolled out as part of Smart Checkout, so be on the lookout for more announcements in the coming weeks!
Want to see any of this in practice? Book a demo today!