Do more with less
Simplify

purchasing

payments

approvals

budgets


For Your Business
Manage what you buy and how you buy it with Order.co, so you have control over your time and money spent.
The modern way to purchase and pay.
Simplify every aspect of buying for your business in Order.co. From sourcing products to scaling purchasing across locations to automating your AP and approvals workstreams, Order.co is the platform of choice for growing businesses.
Maximize your savings with streamlined
purchasing and payments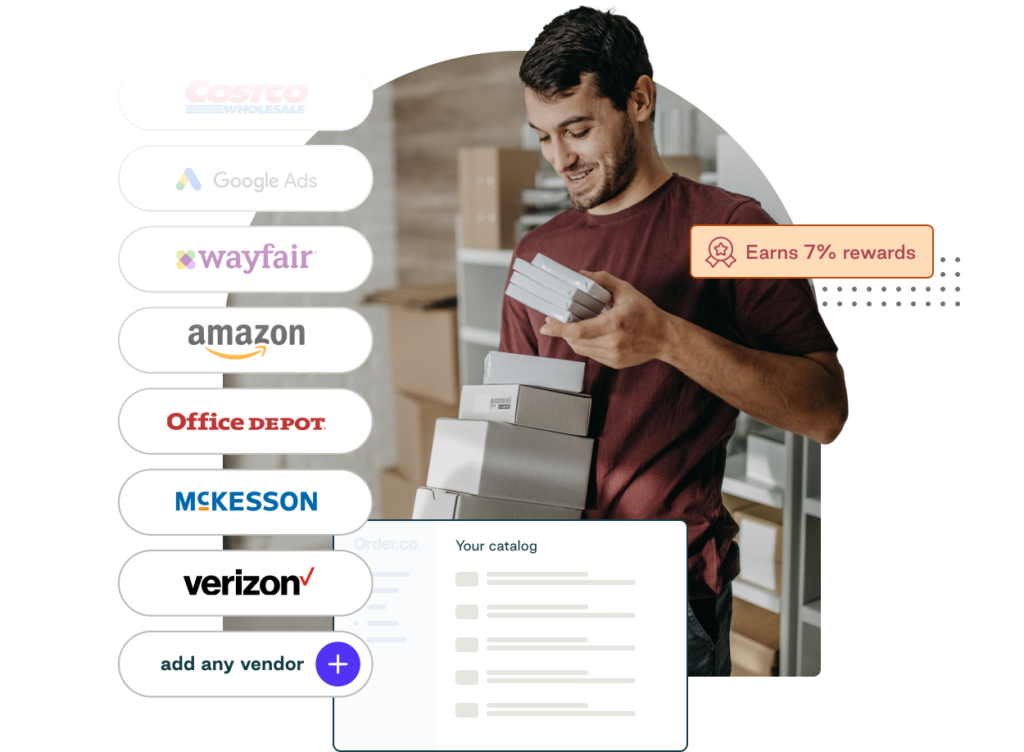 Simplify your purchasing
Automatically place and manage purchases in one centralized location. No more complicated workflows, scattered spreadsheets, or miscommunications.
Automatic PO generation
Order management and tracking
Vendor management and consolidation
Strategic sourcing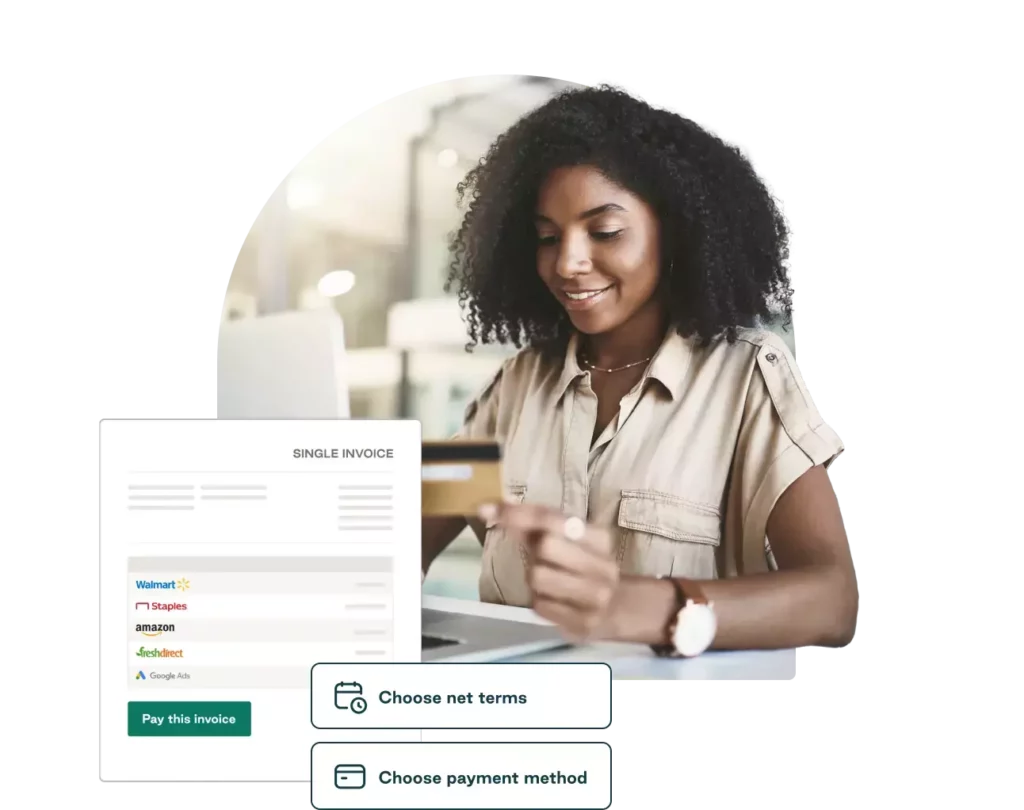 Automate payments & accounting

Save time on payments and close books faster by automating AP workflows. Plus, free up cash flow with Order Capital.
Invoice management
Accounting automation
3-way matching
Integrations and data exports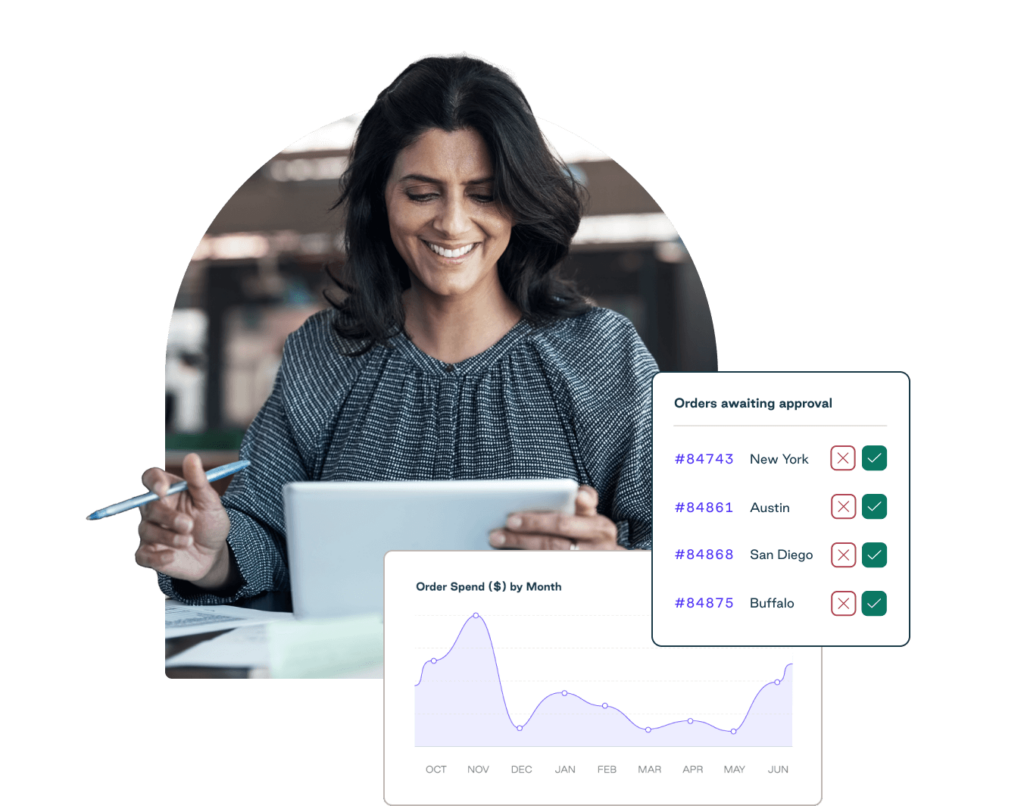 Increase profitability with spend controls
Boost your bottom line by controlling every purchase, eliminating unapproved spend, and increasing spend visibility.
Automated approval workflows
Customizable budgets
Real-time spend reporting
See why other companies
chose Order.co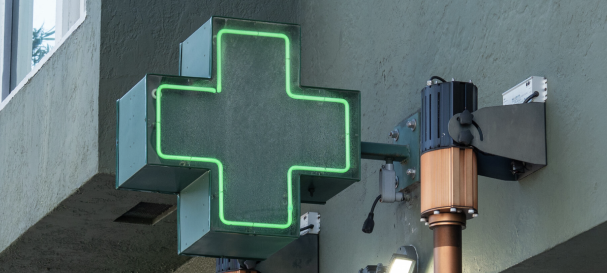 "I was digging through 400 pages of invoices and credit card receipts, and when we didn't have receipts, we didn't know what to do. With Order.co, we can focus on making our business better, and not have to focus on a tedious payment process."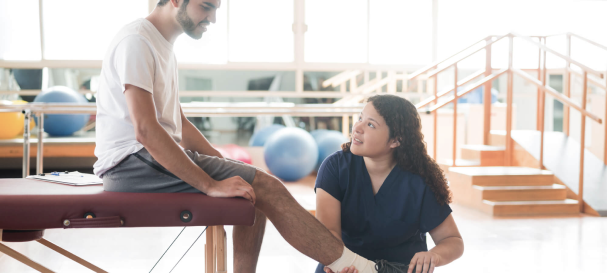 "Having Order.co to manage our ordering has helped me evolve in my role with PRN because I have time to be able to assist our company in larger projects to grow our network of physical therapy centers. The time Order.co saves me is a priceless gift! "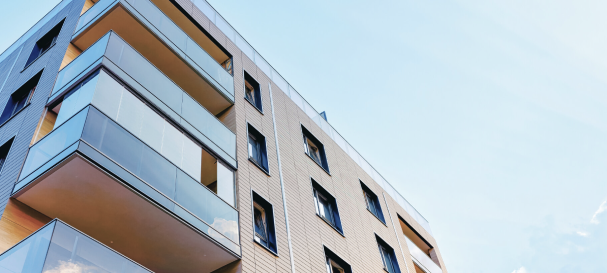 "The small purchases would add up. We needed to find a way to save money wherever we could…Order.co finds us savings for all of our office supplies, saving an average of $1,200 on products every month."
Grow your business with spend efficiency
Learn more about how to manage efficient spend, improve purchasing workflows, and make strategic decisions that fuel your business's growth.
Ready to simplify buying

for your business?