Integrated Wellness Partners
Automating hundreds of monthly invoices across 52 vendors
IWP achieved full spend visibility, budget control, and a seamless AP process with Order.co.
About
Integrated Wellness Partners (IWP) offers comprehensive, turnkey development, finance, and health and wellness management solutions to health systems, universities, and municipalities across the country.
INDUSTRY
Health, Wellness & Fitness
"Bill Pay saves us so much run-around time. I just go in, click 'Pay', and go. It is so convenient."

SHANNON POTTER
CORPORATE STAFF ACCOUNTANT, INTEGRATED WELLNESS PARTNERS
As Corporate Staff Accountant, Shannon is responsible for the financial health of IWP. She oversees all company spending, maintains proper vendor payment processes, and ensures that she and the rest of the IWP team are set up for success and financial growth in the future.
The Problem
​​"I was running around, trying to get signatures for checks and was wasting a lot of time."
| | |
| --- | --- |
| LACK OF SPEND VISIBILITY | Each location was ordering products from many different locations on separate accounts |
| INVOICE OVERLOAD | Dozens of monthly invoices with no organized payment process |
| OVERORDERING PRODUCTS | Decentralized ordering across all locations—resulting in duplicate orders |
Like millions of companies, IWP struggled with a very manual and time-consuming payment process. Invoices from different vendors would come to Shannon in various forms—email, mail, spreadsheets—and she was having a difficult time managing IWP's invoices. Without sufficient visibility, Shannon would also realize an occasional "surprise" invoice from a company purchase. In addition, IWP had no efficient way to pay these invoices in a timely, orderly fashion. "When you have 30 or 40 different vendors you're issuing checks to, the payment process can be quite cumbersome," Shannon explains, "I was running around, trying to get signatures for checks and was wasting a lot of time."
IWP was also overpaying for products since, as Shannon puts it, "All of our locations were purchasing the same products, only from separate vendors, so we weren't able to take advantage of bulk pricing."
Finally, IWP had no sense of how much they were spending on products—making it impossible for them to budget accordingly. "Our budgets were essentially 'this is what you owe'; we had no choice but to pay for what was already delivered."
The Solution
"Once we linked our vendors to our account, Order.co is a piece of cake."
To get a handle on their payment process and to gain proper financial insights, IWP partnered with Neogtiatus in March of 2020.
IWP needed a solution to alleviate the headache of managing invoices, allow for simple payments to vendors, and give them visibility into their spending. Shannon says that her team "needed a platform that would be able to give us insight as to how much we were spending and whether or not those purchases fit in our budget"; with Order.co, IWP was able to "kill two birds with one stone." By being their go-to platform for any company purchase, Order.co gives IWP the ability to see exactly what they are purchasing and, by doing so, allows them to budget appropriately.
Since its implementation, Order efficiently rolled out to every IWP location—new and existing—seamlessly. "Once we linked our vendors to our account, Order.co is a piece of cake, and our leadership has been very impressed with how our new centers have been able to adopt Order.co."
Shannon states, "It integrates well, is easy to use, and has really sped up the process for how our new centers can get the products they need to open."
96%
Percentage of Invoices Consolidated
66
Number of Vendors Consolidated
100%
Percentage of Locations Staying on Budget
83
Monthly Invoices Paid with 1-Click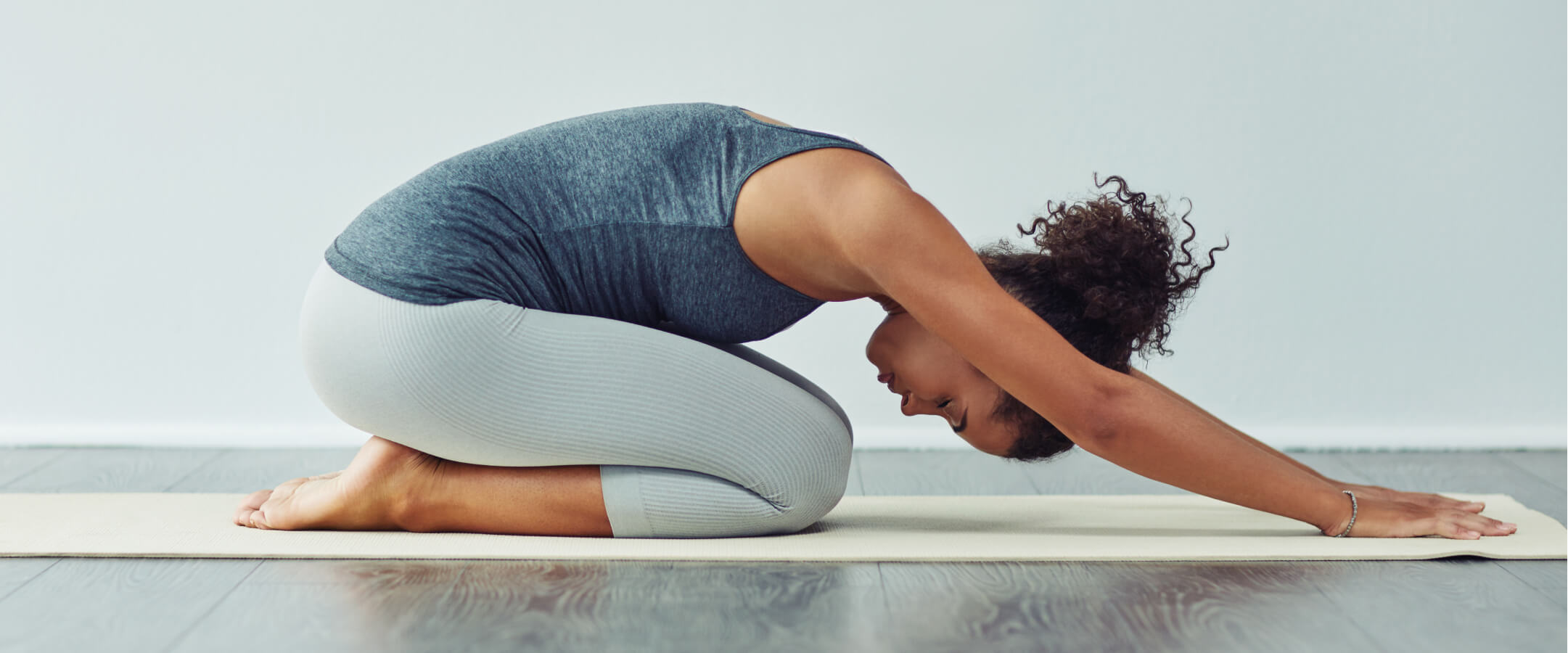 The Outcome
ONE-CLICK PAYMENTS
With Order.co's electronic bill pay feature, IWP can pay all of their vendors online— "with a click of a button," exclaims Shannon. "Bill Pay saves us so much run-around time," she adds, "I don't have to worry about cutting checks or chasing down signatures in order to pay our vendors on time. I just go in, click 'Pay', and go. It is so convenient."
Now, using Order.co's bill pay, IWP is able to pay all of their 81 monthly invoices across 52 vendors with just a click of a button.
FULL SPEND CONTROL AND FINANCIAL TRANSPARENCY
With access to detailed spend analytics, IWP now has a complete view of their purchases from each location. Shannon adds, "I used to not even know what was being ordered until the invoice came to us. Since we switched to Order.co, I have been able to manage our cash and budget accordingly. Now we know exactly what products we are purchasing, when things are due, and there are no more surprise invoices coming to us without warning." The IWP team is equipped with the 100% line-level spend visibility they need to ensure accurate and timely payments.
By accounting for every dollar spent, Shannon and her team can identify cost savings on products, budget, and plan for the future growth of IWP.
A CENTRALIZED PURCHASING PLATFORM
Order.co offers IWP a convenient, centralized platform to utilize for all of their purchasing needs. "Instead of all of our employees buying products from many different vendor sites, they purchase everything in Order.co. We have one login and everything is housed in one spot. It is so easy, and my team loves it. If they're happy, I'm happy," explains Shannon.
Having one place to purchase products and bulk order materials saves IWP hundreds of dollars monthly. By consolidating IWP's purchases onto one platform, Shannon and her team can seamlessly purchase products while fostering the growth and success of IWP's entire operations.
Words of Advice from Shannon
"I highly recommend Order. From setting it up to using it on a daily basis, Order is so easy. If a company came to me and they were in the market for a purchasing platform, I would say that getting Order is a no-brainer."