customer story
Heyday Wellness scales to multiple locations with streamlined purchasing across 33 vendors
How Heyday Wellness created one centralized and controlled location for all its purchasing needs with Order.co.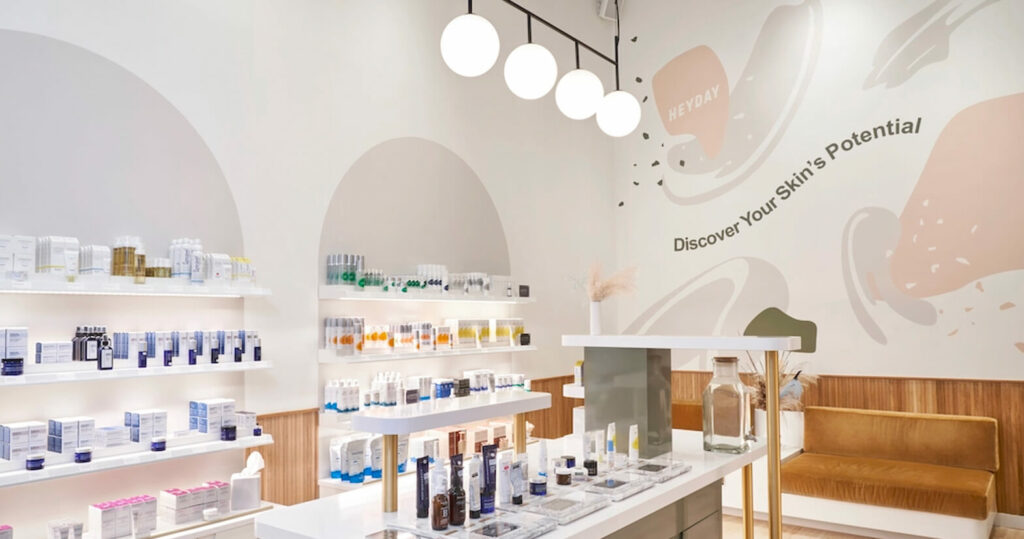 Heyday Wellness at a glance
100%
Physical spend captured
Maxwell Bennett, Operations Manager, is responsible for overseeing operations at the company, focusing on all aspects of purchasing and procurement in addition to other organizational and HR-related roles.
"I haven't come across any other platform that does as much as Order.co does."
Maxwell Bennett
Operations Manager, Heyday Wellness
The problem
No scalable systems: Current processes would not be viable for Heyday's growth trajectory
Invoice overload: In need of a better invoice management system
Manually tracking spend: Using spreadsheets to track spend, which was a huge time-suck
"We used Google Sheets to track spending by location..."
By late 2017, it became apparent to Heyday that a scalable system was needed to manage increasingly complicated operations and finance processes. Heyday needed something that could better handle and visualize the multitude of invoices the company was receiving. "We used Google Sheets to track spending by location, and at that time we were only two locations," Maxwell recalls, "We would submit the sheets to the CEO and the he would cross-check the credit card statements and the sheets."
The solution
"We wanted to cut back on spending through the sourcing and substitution program and wanted one go-to place..."
In evaluating systems, Heyday needed a partner that would assist with the invoice volume in addition to providing value on the purchasing and operations side. "We first looked at invoice management platforms," Max describes, "However, the main deciding factor for Order.co came from us spending a lot on disposable goods like office supplies. We wanted to cut back on spending through the sourcing and substitution program and wanted one go-to place instead of having all of our purchasing managers manage a login for Amazon, WB Mason, Webstaurant and all the other places we order from."
Heyday signed on with Order.co in the Summer of 2017 and hasn't looked back.
100%
Physical spend captured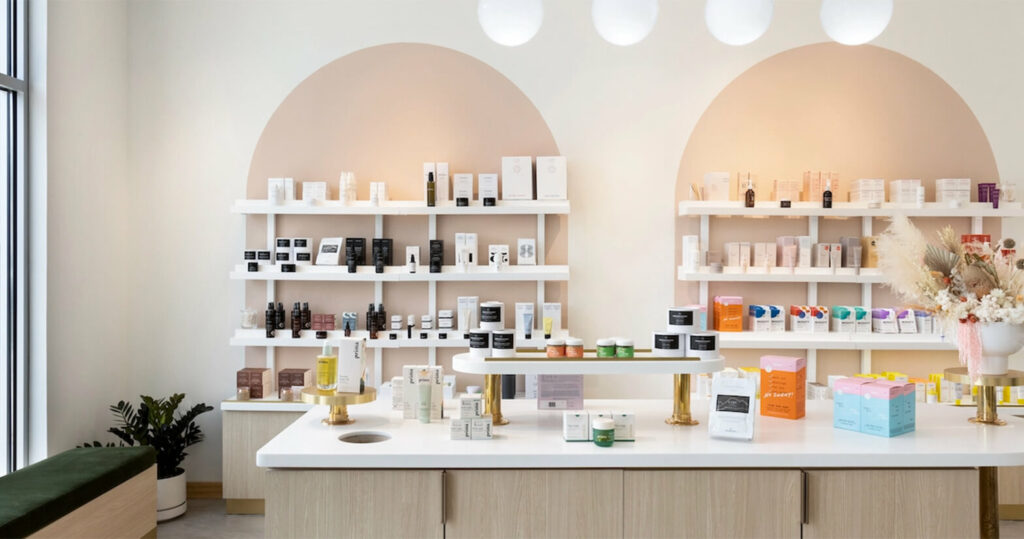 The outcome
Seamless ordering for both supplies and retail
Heyday immediately benefited from consolidated ordering across all their vendors ranging from their office and cleaning supplies to retail. "First and foremost, it is a huge time saver," Maxwell says, "Going to one place for all the treatment supplies and office supplies – everyone knows exactly where to go. For retail alone, we have products from 10 different vendors, so instead of filling out order forms for each vendor for each location we can go to one place. Without Order.co it would have taken us three days to place all of our orders and now it takes just a couple hours."
Controlling and adding to an approved product catalog was simple: "There are so many ways to link vendors and products... I love using the Chrome extension to add products on the fly. I can be on Amazon and just press a button to add a product right to my catalog or add it directly to my Order.co cart right there. And then it's in my Order.co catalog and ready to be purchased whenever we need it again."
Detailed spend visibility
To better optimize processes internally, Maxwell and his team took advantage of Order.co's real-time analytics: "Being able to see on the analytics page the breakdown by Cost Center, filter month to month or pay period to pay period, and look at our spend by location is so handy. Seeing the top products we spend money on is so helpful as well."
Order.co also increased accountability within Heyday and made it easy to track down any purchases."I am able to go into 'Completed Orders' and search for that one cabinet someone bought in February from Ikea, and I can easily look at the date, location, and who purchased it to quickly get to the bottom of any issue."
"[Order.co is] amazing for organization. To see everyone's orders in one place – to see and categorize our spend data –it is really great."
Maxwell Bennett
Operations Manager, Heyday Wellness