NY Kids Club & NY Preschool
Saving on average 25 hours a week in labor costs and gaining efficiency in ordering
How NY Kids Club & NY Preschool effectively reduced labor costs while expanding their purchasing processes with Order.
About
NY Kids Club & NY Preschool is a private early education space providing physical, intellectual, and social experiences for children from 4 months to 6 years old. NY Kids Club hosts 17 locations throughout Manhattan, Brooklyn & Queens. Their mission is to instill a lifelong love of learning through engaging curricula, taught in a dynamic and supportive environment, and designed to enrich every child throughout their educational journey. NY Kids Club experiments with innovative educational programs, which require purchasing a variety of products to bring learning to life.
INDUSTRY
Early-Childhood Education
COMPANY SIZE
17 Locations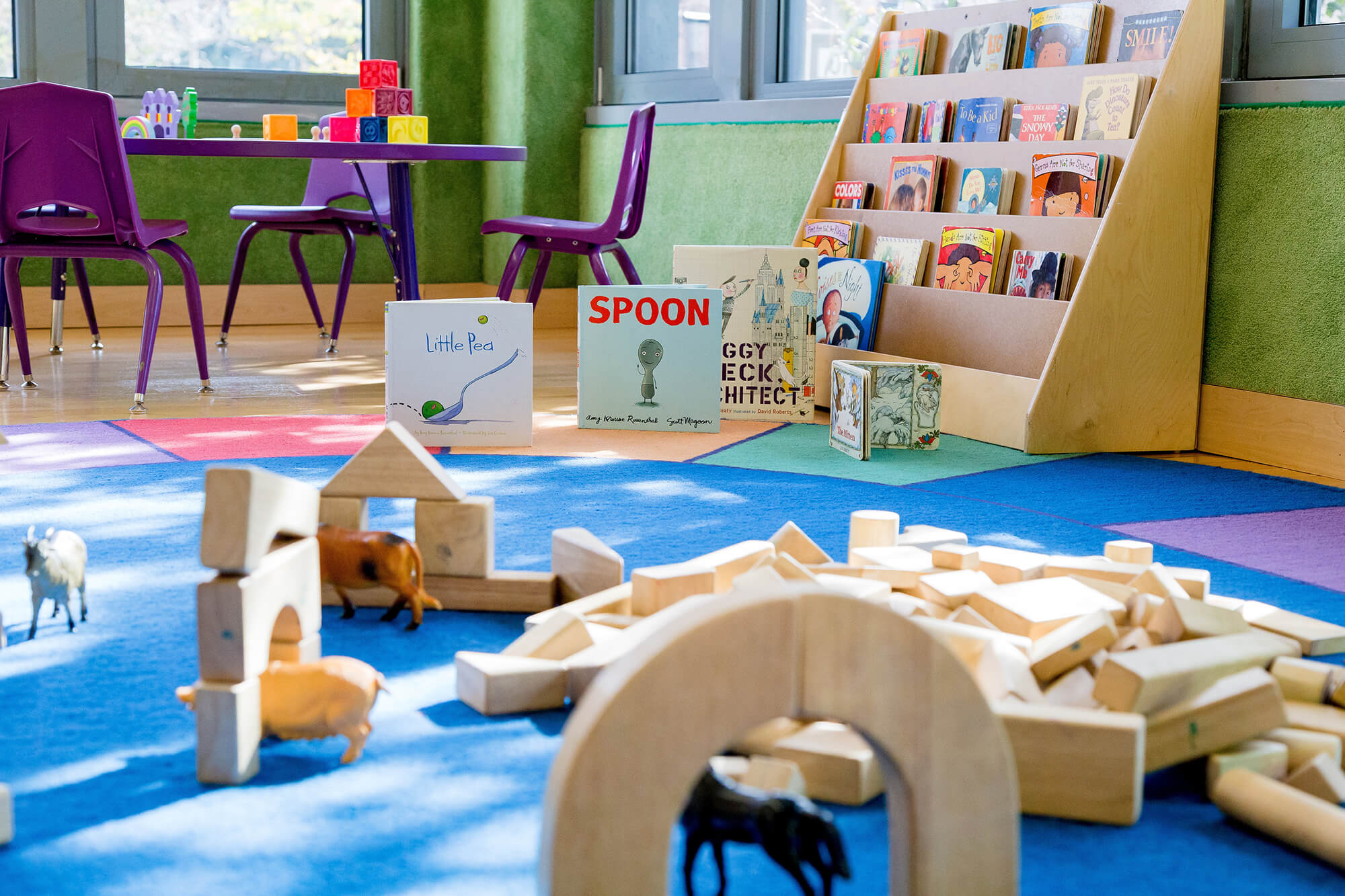 "Order gives us the ability to elevate our programming while being able to source quality materials. It allows us to appropriately allocate spend across complex accounting budgets."

KASEY WATKINS
ADMINISTRATIVE ASSISTANT, NY KIDS CLUB & NY PRESCHOOL
Kasey Watkins, Administrative Assistant, oversees ordering systems for NY Kids Club. Kasey and her team are tasked with maintaining the brand standards of materials and facilitating spending within budgets.
The Problem
| | |
| --- | --- |
| CUMBERSOME PURCHASING PROCESS | Purchasing across all locations was a one-woman operation |
| SCATTERED COMMUNICATION | Order requests were sent via email, with no particular cadence |
| HOURS SPENT SOURCING | Comparing prices across dozens of vendors was lengthy and tedious. |
NY Kids Club relied on a single contact to handle ordering across their locations. 17 locations would send Kasey Watkins, Administrative Assistant, a list of items they needed for the week, and she would purchase them from various websites. This purchasing process was cumbersome; centers were required to take inventory of their supplies, and Kasey and her team spent hours sourcing products and building carts across various vendors.
The Solution
"There is one place for us to go rather than multiple sites for multiple vendors…. 100% of our supply ordering is done and visible through the Order dashboard."
NY Kids Club & NY Preschool partnered with Order to provide all 17 locations with a easy-to-use system to streamline its purchasing process.
"The Order team walked us through each step, putting forth tasks that we were able to accomplish each week." Linking 14 vendor accounts, uploading products with specific titles, categories, complex coding and budgets.
Kasey recounts "Order hosted training for our team introducing us to its already intuitive system, which allowed current and new members to quickly acclimate."
Order provided NY Kids Club Center Directors and Educational Directors with a dashboard of approved products from various vendors, with one cart to check out. Kasey says, "Upon switching to Order we were able to take time to review and not only choose affordable products, but materials of the best quality product to meet the needs of the business."
Vendors automated
On-catalog spend visibility
Hours saved on manual tasks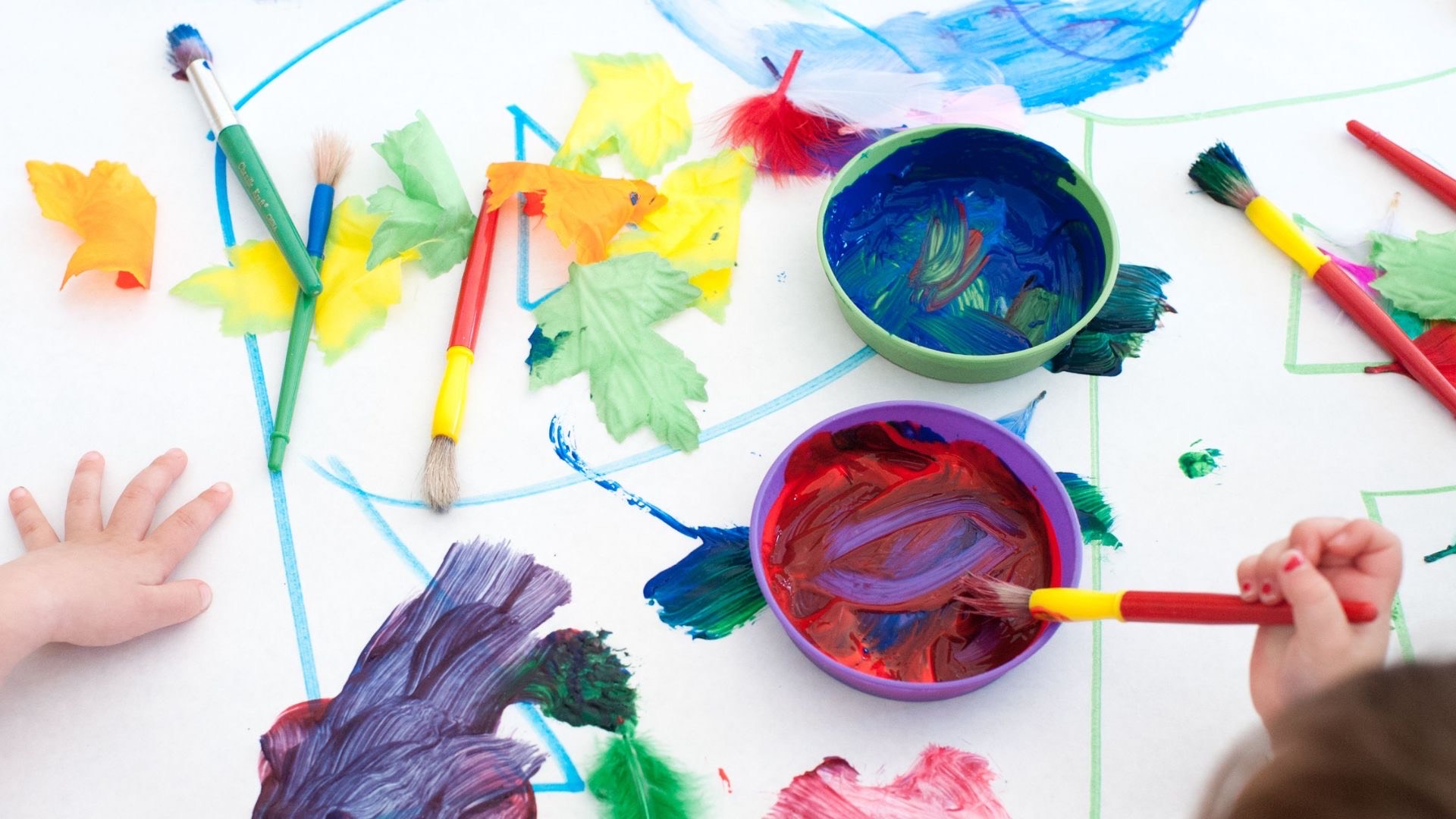 The Outcome
CRYSTAL CLEAR ANALYTICS
Order's real-time analytics instantly gave NY Kids Club a holistic view of their spend across all their vendors. "I love the 'Analytics' page – I live in it. It is really important to us to assess where we spend the most money and where we can save."
LEVERAGING VENDOR RELATIONSHIPS TO SAVE BIG
NY Kids Club also realized the benefits of Order's automatic sourcing engine, which found savings by optimizing the vendors from which products were fulfilled and leveraging relationships and volume in the Order network.
CONSOLIDATING ALL VENDORS
Migrating all of its purchasing to the Order platform, the NY Kids Club team saved hours on purchasing because purchasers selected products directly from the Order site instead of each individual vendor. Plus, it allowed for locations to create their own respective order lists. "Saving time on ordering allows our devoted team to focus on our families," Kasey shares.
Words of Advice from Kasey
"Order has greatly reduced the amount of time spent each week on our task of ordering. We've had an excellent experience, increased efficiency, saving time and money, and being able to cater the system to fit our brand needs."