NY Kids Club
Saving $75,000 in strategic sourcing and gaining complete visibility
How New York Kids Club gained a complete view of their spend and leveraged vendor partnerships to reduce costs with Order.
About
NY Kids Club (NYKC) is a private child enrichment space providing physical, intellectual, and social experiences for children from 8 weeks to 12 years old. NYKC has a total of 19 locations spread out across New York City, and requires reliable delivery of office and cleaning supplies along with toys, books, and other materials necessary for learning. They also utilize a dynamic catalog of products that change over the seasons to keep children engaged.
COMPANY SIZE
19 Locations
"Order gives us the ability to scale the business instead of having to focus on procurement."

CATHERINE ZAPOLL
OPERATIONS & COMPLIANCE MANAGER, NY KIDS CLUB
Catherine Zapoll, Operations & Compliance Manager oversees new location buildups and day-to-day operations. Catherine and her team are tasked with quick expansion across NY and other parts of the US, aiming to add additional locations rapidly over the next few years.
The Problem
"It was a massive problem for us before Order, over-ordering was chronic."
| | |
| --- | --- |
| CUMBERSOME PURCHASING PROCESS | Purchasing across all locations was a one-woman operation |
| SCATTERED COMMUNICATION | Order requests were sent via email, with no particular cadence |
| CHRONIC OVER-ORDERING | With no visibility into their spend, employees went over budget–frequently |
NYKC relied on a single contact to handle ordering across all locations. Catherine Zapoll, Operations & Compliance Manager, explains that "all locations would send her a list of items they need for the week and she would purchase them from various websites – it was all via email and off the cuff." Catherine and her team lacked insight into which products were ordered, and purchasers with no visibility frequently went over budget: "It was a massive problem for us before Order, over-ordering was chronic."
The Solution
"It was such an easy rollout when we uploaded everything into Order."
NY Kids Club rolled out Order in under two weeks. "It was such an easy rollout when we uploaded everything into Order," Catherine recounts, "I train all our center directors on Order, and it is the easiest training we have in the company."
Order provided NYKC center directors with a dashboard of approved products across all the 41 vendors they purchase from, with one cart to check out. Catherine says, "The first thing I tell them is 'Have you ever shopped online? Then you can use Order.' It's a pre-approved list of vendors and items that they are allowed to buy from."
"[There is] one place for us to go rather than 7 different tabs for 7 different vendors.... 100% of our supply ordering is done and visible through the Order dashboard."
Vendors automated
On-catalog spend visibility
Yearly strategic sourcing savings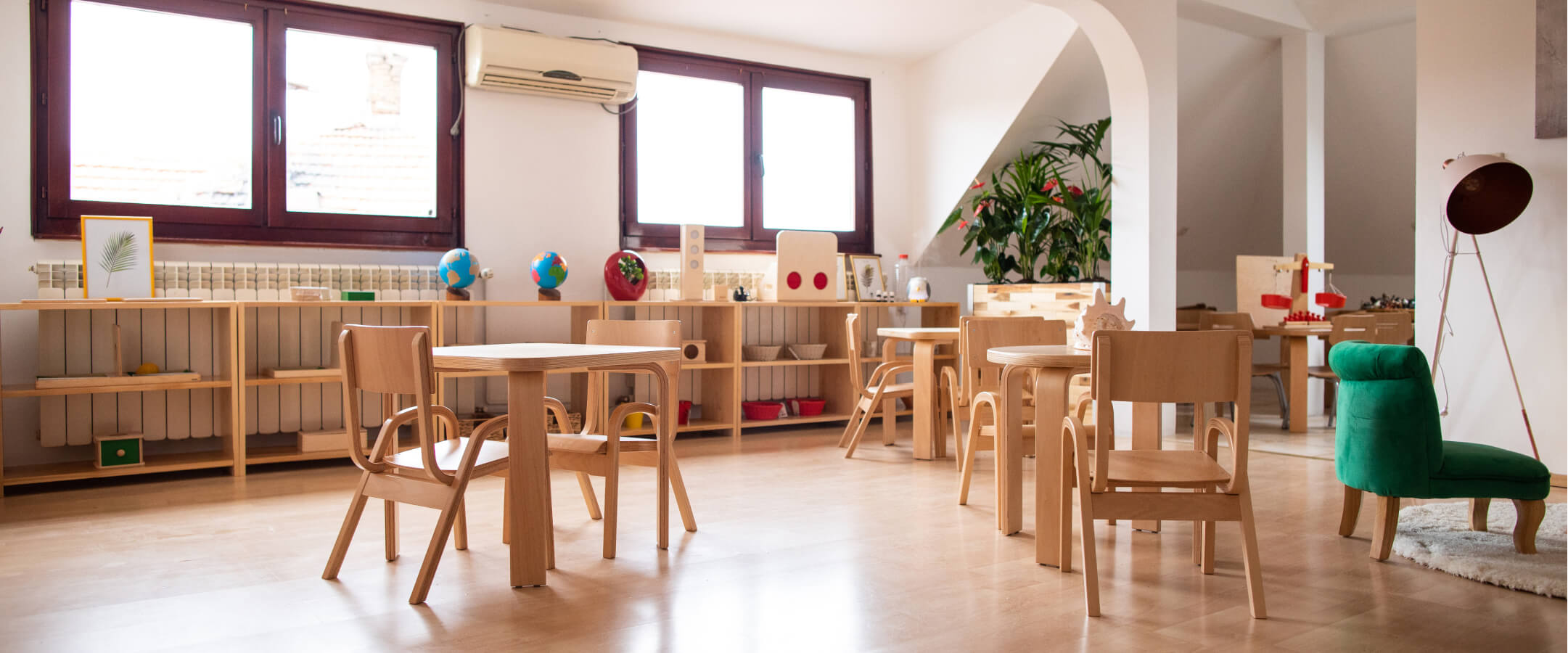 The Outcome
CRYSTAL CLEAR ANALYTICS
Order's real-time analytics instantly gave NY Kids Club a holistic view of their spend across all their vendors. "I love the 'Analytics' page – I live in it. It is really important to us to assess where we spend the most money and where we can save."
LEVERAGING VENDOR RELATIONSHIPS TO SAVE BIG
NYKC also realized the benefits of Order's automatic sourcing engine, which found savings by optimizing the vendors from which products were fulfilled and leveraging relationships and volume in the Order network. Catherine says, "Between January 1st of 2018 and December 31st of 2018 we saved 75 thousand dollars."
TRULY DEDICATED ORDER SUPPORT
Order's dedicated support team was also able to assist in critical situations. Catherine remembers expanding to Chicago: "it was our first non-NY location. When we arrived in Chicago, nothing was there, because the contractors said no to UPS. I relied on [them] very heavily to track every single package — that was a massive task, that could have been 3 or 4 full days worth of work at the office."
Every day orders and misdeliveries from any of their vendors were solved by the same, consistent team who understood NYKC's intricacies "instead of a different person every time," allowing Catherine and center directors to focus on expansion and giving children the best education and experience possible.
Words of Advice from CATHERINE
"Order gives us the ability to scale the business instead of having to focus on procurement."