Offer Net Terms,
Get Paid Immediately
Partner with Order.co and offer your customers flexible payment options while ensuring zero risk to your business. The end result — improved cash flow and higher sales.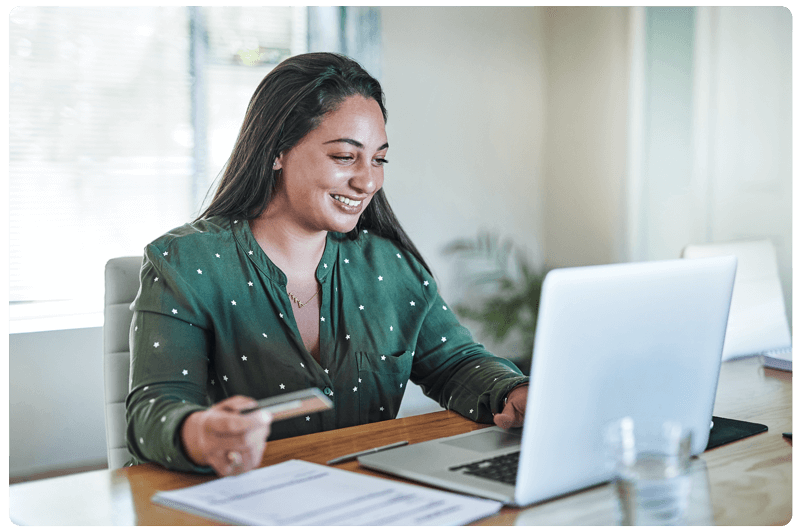 You're selling in good company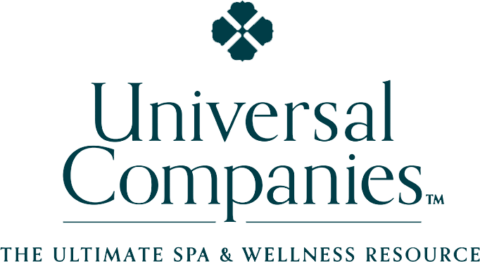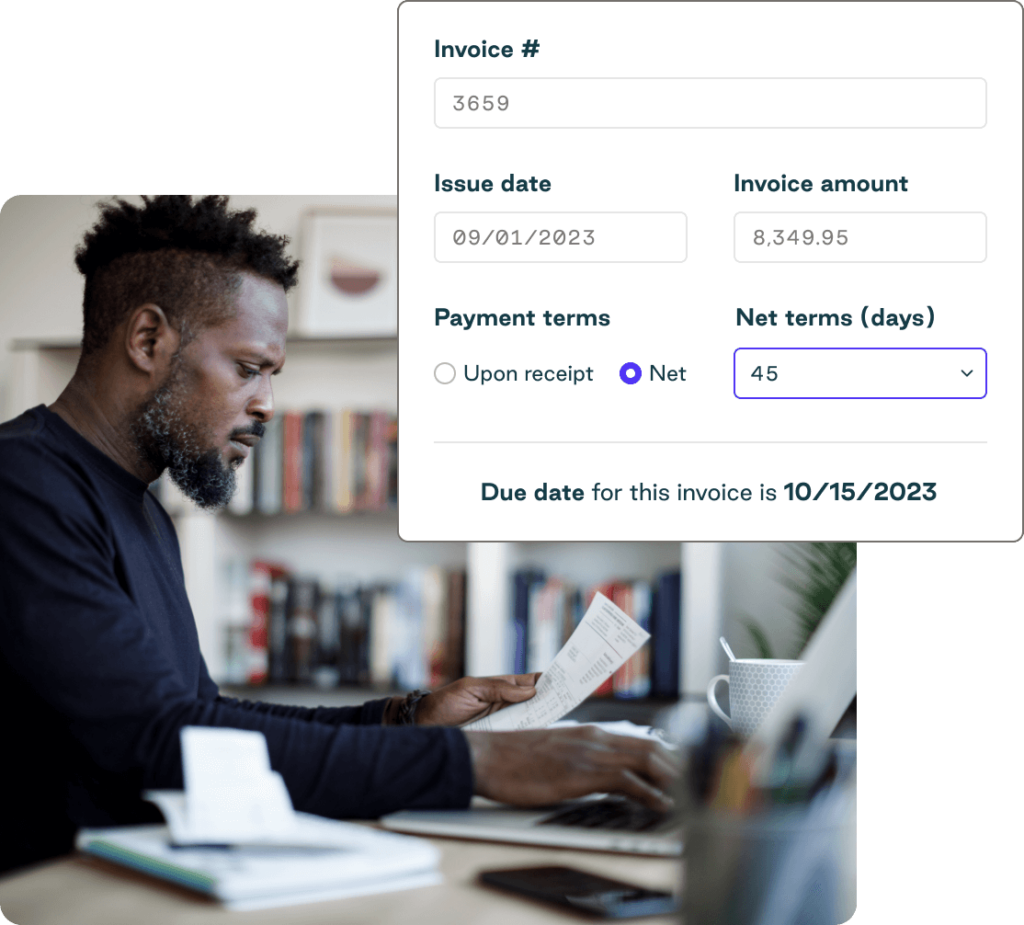 Take advantage of Net Terms as a Service
Free up working capital and cash flow without sacrificing payment flexibility. With Net Terms as a Service, collect your payment upfront—while providing your B2B customers net 30, net 45 or even flexible repayment plans for all their purchases.
Get pre-approved within 48 hours
Why vendors love partnering with Order.co
New business opportunities
Access hundreds of businesses using Order.co
Close big sales, faster
Customers can make large purchases even when working capital is tight
Reliable and timely payments
No need to chase down late payments, you're paid Net 1
Delight your customers
Customers select payment terms that are best for their business
How it works
Unlocking financing options for your customers is as easy as 1, 2, 3.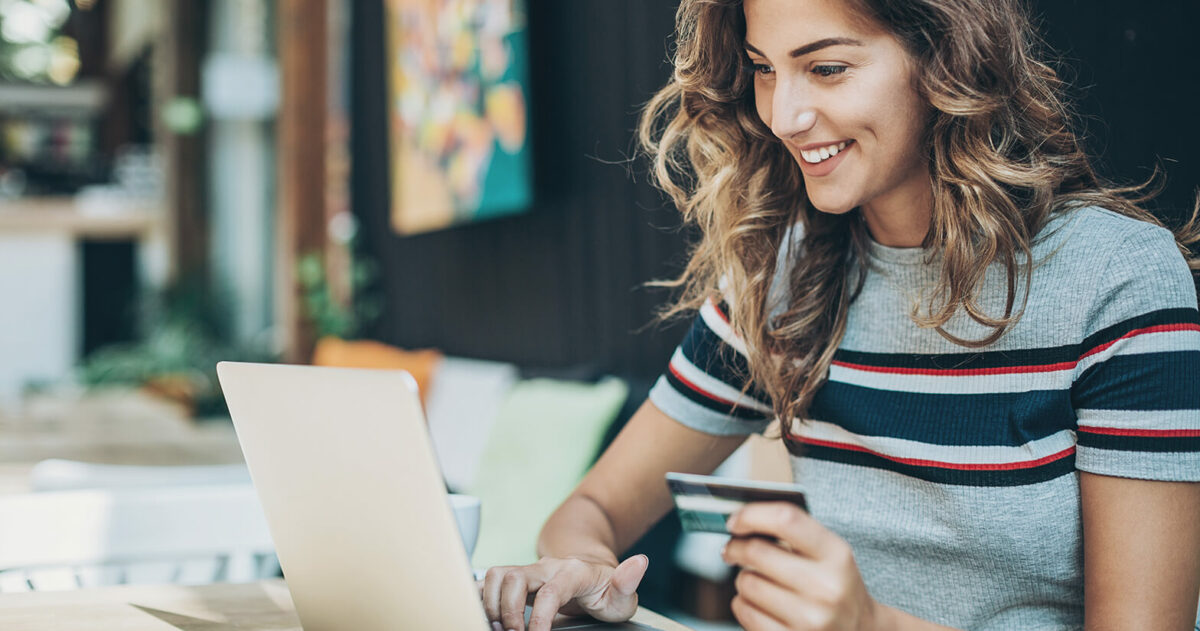 "If they have a net 30 with us right now, they can have net 60 with you — and that's huge. Beneficial to them and us."
Nathan Todd
President, LuvBuds
Frequently asked questions
We typically receive approval within 24-48 hours! Once your customer is approved, the Order.co team will onboard your customer to the platform so they can start purchasing your products with net terms as soon as possible. In the event that your customer is not approved for net terms, Order.co will connect with your customer to obtain additional finance information in hopes of getting them approved the second time around!
There is no cost associated with Net Terms as a Service if your customers receive net 30 terms and you accept payment via credit card from Order.co. To offer customers longer than net 30 on credit card or to receive payment via ACH, fees start as low as 1%. To learn more,
schedule time with a vendor operations expert. 
There is no cost! Your customer will be set up with a free version of Order.co that consists only of your products.
This is entirely up to the vendor! Our system is designed to either send automated purchase orders containing single-use credit cards. Alternatively, we can fulfill orders on your e-commerce website, if applicable.
You can offer net terms to all of your customers through Order.co. There is no limit!
Speak with our vendor operations experts to learn more