Order.co Transformed This High-Growth Company's Ordering Process. Here's How.
Implement a solution that provides an inherent structure while offering customizable features tailored to your business' core needs.
Written by:
Allison Reich
Last Updated:
May 2, 2023
When your business is in growth mode, it feels like you're operating at full throttle. Amid the daily hustle and bustle, you may be making a very common mistake: failing to develop an internal structure around these processes. Especially when it comes to what you and your colleagues are buying on a day-to-day basis, you need a reliable system to keep things organized!
Until then, you may not even be aware of some inefficiencies. So many businesses have linked their vendor accounts to Order.co just to discover that they've been buying slightly different versions of the same products at various price points. Before even placing an order through the Order.co platform, they immediately cut costs simply by removing these duplicates!
These situations are completely understandable for any company, particularly those scaling. The key is to implement a solution that provides an inherent structure while offering customizable features tailored to your business's core needs.
Impose order upon chaos
Furnished housing provider Zeus Living, for example, was coming up with several methods for turning a "very chaotic" purchasing process into a well-oiled machine. "The ordering system," recalls Procurement Manager Elizabeth Kisch, "was essentially waiting until we ran low on a quantity of something, and a manager asking for the order, and then myself relaying the order information to the warehouse manager."
Now, the Order.co platform allows Elizabeth to give the task of ordering to the warehouse managers without much additional explanation. "It makes me feel good," she says, "that someone has a handle on things that doesn't require me checking in every single day."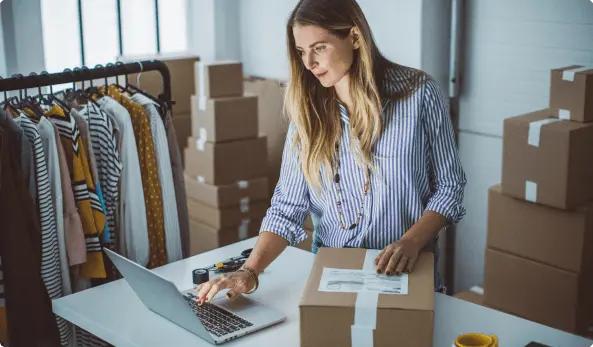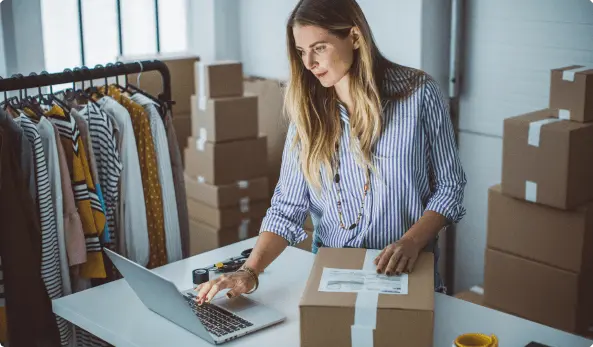 Ebook
5 Ways Your Purchasing Process Is Leaking Cash, (and How to Fix It)
Identify top areas where your current purchasing process might be falling short—and costing you BIG.
Download the ebook
Make scaling quick and painless
On top of simply providing a standardized process around purchasing, Order.co also made the addition of new locations and employees a matter of a few keystrokes, while mitigating all the extra processing time you'd think those additions would require.
In fact, for Zeus, Order.co's ability to execute orders automatically across any vendor drastically sped up the process, which used to take five to seven hours from receiving the initial request internally through placement, tracking delivery, and payment. Now, a multi-vendor order placed via the cart takes Zeus less than one hour.
Customize features
To customize the platform to her company's specific ordering needs, Elizabeth wisely takes advantage of an Order.co feature called Product Lists. These offer a way to build customized shopping lists for new location openings, company parties, weekly breakfast supplies, new employee onboardings, favorite products, or monthly snacks — you name it! In one click, you can put a pre-set list of products and quantities into your cart.
Want to see any of this in practice? Book a demo today!
Get started
Schedule a demo to see how Order.co can simplify buying for your business.
"*" indicates required fields