The Vendor Selection Process Is Broken. Here's How to Fix It.
Make the vendor selection process an ongoing feedback loop based on cost and value.
Written by:
Allison Reich
Last Updated:
May 2, 2023
The misconception about the vendor selection process
Vendor selection is typically thought of as a five- or six-step process that ends with a contract. In reality, the vendor selection process shouldn't have a definitive end at all.
Businesses change over time — yours will, and so will your vendor's. It doesn't make sense to approach vendor selection with a linear mindset and be bound to a contract in perpetuity. In fact, inefficient contracting with suppliers and vendors is responsible for an estimated 17% to 40% in value leakage, according to KPMG.
Businesses that don't closely manage their vendor relations risk paying more and absorbing inefficiencies. To fix the vendor selection process, make it an ongoing feedback loop based on cost and value.
Download the free tool: Vendor Scorecard Template
Which vendors should you select?
Select the vendor that best aligns with your business
The most cost-effective vendor for your business is often the one that most closely aligns with your needs, goals, and values. Evaluate what these criteria are for your business, and then conduct due diligence to find which vendor is the best fit.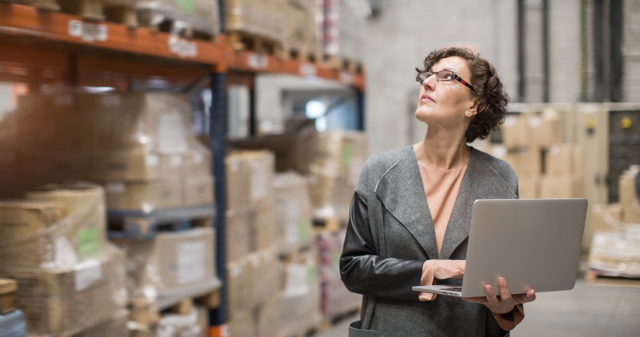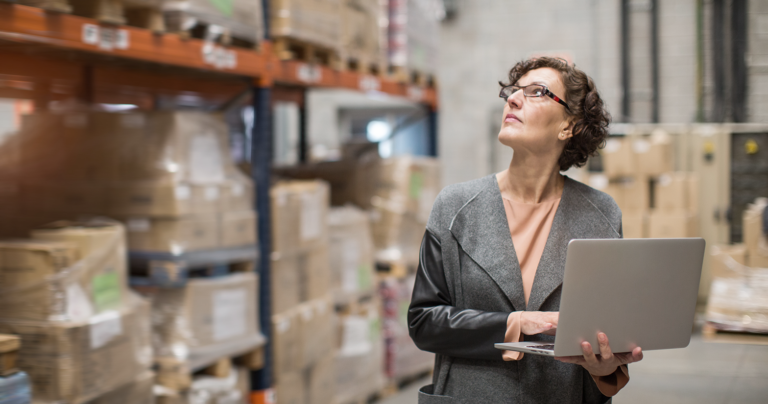 Ebook
Vendor Scorecard Template
Download our free vendor scorecard to make objectively evaluating vendors easier.
Download the template
What is the vendor selection process
Evaluate your business's needs, goals, and values
The first step to a successful vendor selection process is understanding what your business needs from a vendor to succeed.
Start by determining your budget and considering any compliance restraints your business may face. For example, some businesses are subject to stringent security policies based on their physical location. Order.co client XpresSpa is one such business. Because XpresSpa is based in airport terminals, all shipments the company receives must pass through airport security.
Then consider your long-term goals and how a vendor could inhibit or support them. Does your business have expansion plans, for example? If it does, or you suspect it may eventually, you need to choose a vendor that will be able to scale with your business by providing larger quantities of supplies across geographies.
Finally, think about your business's values. If your company actively stands for something — like sustainability or female empowerment — you should choose a vendor that does, too. For example, if your business is a staunch advocate for small businesses, it would be hypocritical to purchase exclusively from Amazon. If the media were to learn of and report on this inconsistency in values, your reputation and market value would suffer.
Conduct your due diligence to find the right fit
Once you know what your business needs to succeed, you can ask the right questions throughout your due diligence and weed out any vendors that pose a risk to your business.
To begin your due diligence, set up meetings and demos with vendors of interest. Come to those meetings prepared with questions that relate to your business's unique needs, goals, and values.
Then ask the vendor for references who can speak to the quality of its services. When you speak to a reference, ask questions like:
Does the vendor deliver orders on time?
Are the vendor's orders correct?
Will the vendor offer an alternative if an item is out of stock?
Are the vendor's products consistent with the expected quality?
You can also find answers to these questions by checking out a vendor's online reviews or referring to the Better Business Bureau.
Calculate vendor risk
Once you have gathered the information you need, evaluate and mitigate any potential risks to your business with NASA's risk matrix. In a recent article, Order.co provided a tutorial on how businesses can apply this matrix to vendor risk.
Taking this final step will safeguard your business from data security, reputation, and business continuity risks that commonly arise with third-party vendors.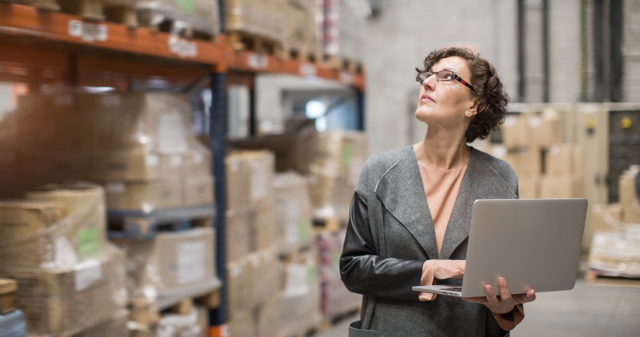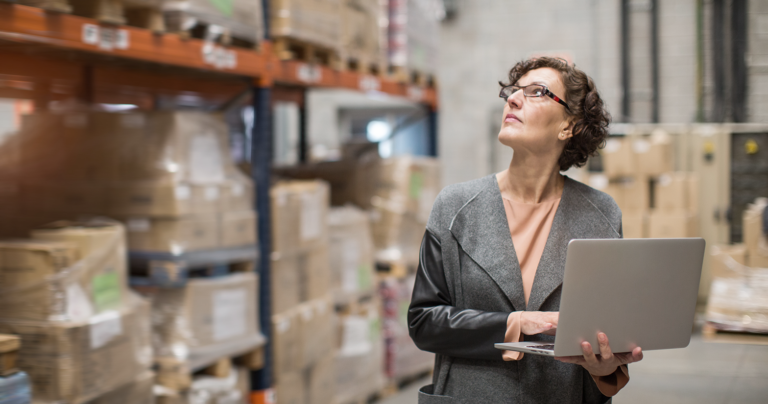 Ebook
Vendor Scorecard Template
Download our free vendor scorecard to make objectively evaluating vendors easier.
"*" indicates required fields
Vendor selection as an ongoing process
Regularly review vendors to ensure your business is getting the maximum amount of value at a fair price. To do so, gather employee and customer feedback, conduct annual audits, and reevaluate relationships as needed.
Gather employee and customer feedback
Collect input from your customers and employees to learn how vendors are performing.
If your customers aren't satisfied with your business's supplies, they'll replace you. Make sure your business is meeting their expectations by checking in regularly on product quality.
Customer surveys are a great place to start. Be sure to include questions that relate to your supplies. If you run a cycling studio, for example, ask your students to rate the quality of your bikes, lockers, shower gels, and other products.
One of the easiest ways to conduct customer surveys is by email. If you need help creating an email that won't get deleted, Vitally has some great tips on how to personalize your mailing and improve your open rates. Formspree is also a good resource if you aren't sure what to include in your feedback forms.
You can also find out how customers feel about your products on social media and in online reviews. Using the same example, a cycling studio could check its ClassPass reviews or Twitter mentions to learn what students are saying about its equipment and hygienic products.
Employee input is also essential. You want to make sure any vendor your company employs is improving — not hindering — your employees' performances. If a vendor continuously mixes up orders or is late with deliveries, your employees may be spending copious amounts of time resolving these issues.
Ideally, your employees will already feel empowered to share their feedback with company leaders. Even so, it's important to directly ask for information about what you want to know. Create surveys or feedback forms the same way you would with customers.
Ask employees to rate the quality of vendors' products and if they've been impacted by late deliveries or customer service lapses. It's best to make these survey responses anonymous so that employees feel comfortable responding candidly.
Conduct annual vendor audits
Regular reviews will help you gauge how each of your vendors is performing. At least once a year, conduct a formal audit of all of your vendors.
Analyze the employee and customer reviews you gathered throughout the year to determine if a vendor is still meeting your needs and helping your business achieve its goals. You should also check in with similar vendors to see if yours is offering a price and customer experience that is consistent with others in the market.
Reevaluate vendor relationships
If you determine during your vendor audit that a vendor relationship isn't meeting your expectations, take action. You may just need to renegotiate the terms of your vendor relationship. Or, you may be better off finding a new vendor altogether.
Either way, conduct a formal request for proposal (RFP) that includes your existing vendor and a handful of others your business might like to work with. An RFP is essentially just a formal ask from your company for a few select vendors to bid for your business. You'll put together a brief on your company's needs, and vendors will come back with a proposal on how they can meet those needs and at what cost.
Conducting an RFP will give your existing vendor the chance to vie to keep your business, while also extending that opportunity to other qualified companies. If your existing vendor comes out on top, you can continue your relationship under terms that work better for your business.
If another vendor prevails, you'll have to pause your existing orders and create new ones, which can be a nuisance. Don't let that derail you from moving on to another vendor that will deliver greater value to your business in the long-term.
Keep costs low and value high
A continuous vendor selection process will ensure your business is maximizing the value it derives from vendor products and services.
Order.co's strategic sourcing makes it easy to evaluate vendors on an ongoing basis. We work with each customer to fix its vendor selection process by routinely identifying strategic savings opportunities.
To learn more, schedule a demo with a member of our sales team.
Get started
Schedule a demo to see how Order.co can simplify buying for your business.
"*" indicates required fields