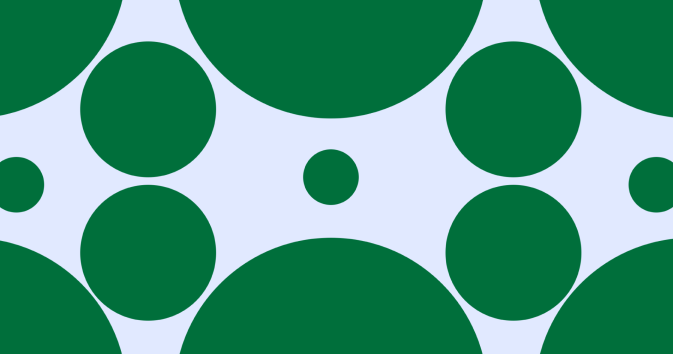 What is Spend Management?
True spend management allows you to see a full, transparent overview of your company's current purchasing patterns and outstanding purchase orders. As a business owner, you need to know:
What products am I purchasing?
How much money am I spending on those products?
How much is each location spending?
What products can I save money on?
In order for your company to have a comprehensive spend management system, total spend analytics and spend visibility are key. A real-time spend analysis gives you a complete picture of your company's current spend trends.

Why is Spend Management important?
A consistent and thorough spend management system is crucial to any business's success.
In order to successfully scale your business, you need to know your numbers. However, knowing what Key Performance Indicators (KPIs) to look for is a struggle for many companies. Spend management give you clarity on your company's current spending habits and allows you to track purchasing patterns—giving you the financial visibility you need to make smarter, more informed procurement decisions for your company's future.
Let's face it: if you fail to analyze your company's spending, it is virtually impossible to successfully grow your business. A comprehensive spend management system allows your company to:
Visualize all past and current

expenditures

Recognize areas of

cost reduction

—increasing profitability

Oversee a detailed

category analysis

of all purchases

Note

consolidated purchasing

opportunities

Pinpoint areas of improvement in your

overall procurement process
By visualizing your company's data, spend management saves time and money, identifies maverick spend, and is a key player in optimizing your entire P2P process.
How has Order's Spend Management helped companies succeed?
With the ability to consolidate, organize, or filter purchasing data, companies can properly analyze, manage, and streamline their purchasing process.
Cozen O'Connor, an international, multi-million dollar law firm, didn't have a set spend management system in place. Their National Operations Manager Ellsworth Baptiste reveals how Order's 100% spend visibility has made purchasing decisions easier—stating how "managers can accurately understand exactly what was bought, who approved it, and when the invoice was paid with just a few clicks." Additionally, Order's real-time spend analysis was able to highlight and identify over 10% in cost reduction opportunities within 24 hours of implementation—saving Cozen O'Connor "upwards of $5-6k per month" on products alone.
Order's Spend Management:
We provide your company with real-time spend analytics and detailed spend data.
Order offers your company full spend visibility with a clear report on exactly what products you are purchasing, how much those products cost, who is purchasing those products, and where you are purchasing those products from—empowering you to spend smarter, cut unnecessary costs, and save your company money. Voted a top purchasing and spend management software, Order is committed to simplifying a company's spend management process and saving them thousands of dollars and hundreds of hours—every month.
Start spending smarter and schedule a demo with Order today!