All your spend in Order.
Order simplifies buying for businesses.
From the moment you purchase through the moment you pay, Order works in-stride with your team as well as your existing vendors, workflows, and current software for a simple, streamlined experience.


Scaling Operations with Order
"I have launched Order from the US to our offices around the world and it has transformed our business."
Scaling Operations with Order
"This platform is a great way to alleviate the smaller, less important issues of the industry and purchasing process. Order helps us focus on the things we should be focusing on."
Scaling Operations with Order
"The time Order saves me is a priceless gift! You won't regret it."
Scaling Operations with Order
"One platform replacing dozens of vendors sites… the purchasing process became much, much easier."
Scaling Operations with Order
"Without Order and consolidated ordering we would not have been able to open the number of studios we have today."
Trusted partner of
finance, operations,
and procurement
teams everywhere.
Chaos
Imagine your company has three offices in LA, CHI, and NYC. Each office purchases their own office needs – whether it's products, services, or subscriptions.

They all have many of the same needs and also some unique ones. And they purchase them in different amounts, from different vendors, and at different schedules. It gets a little messy.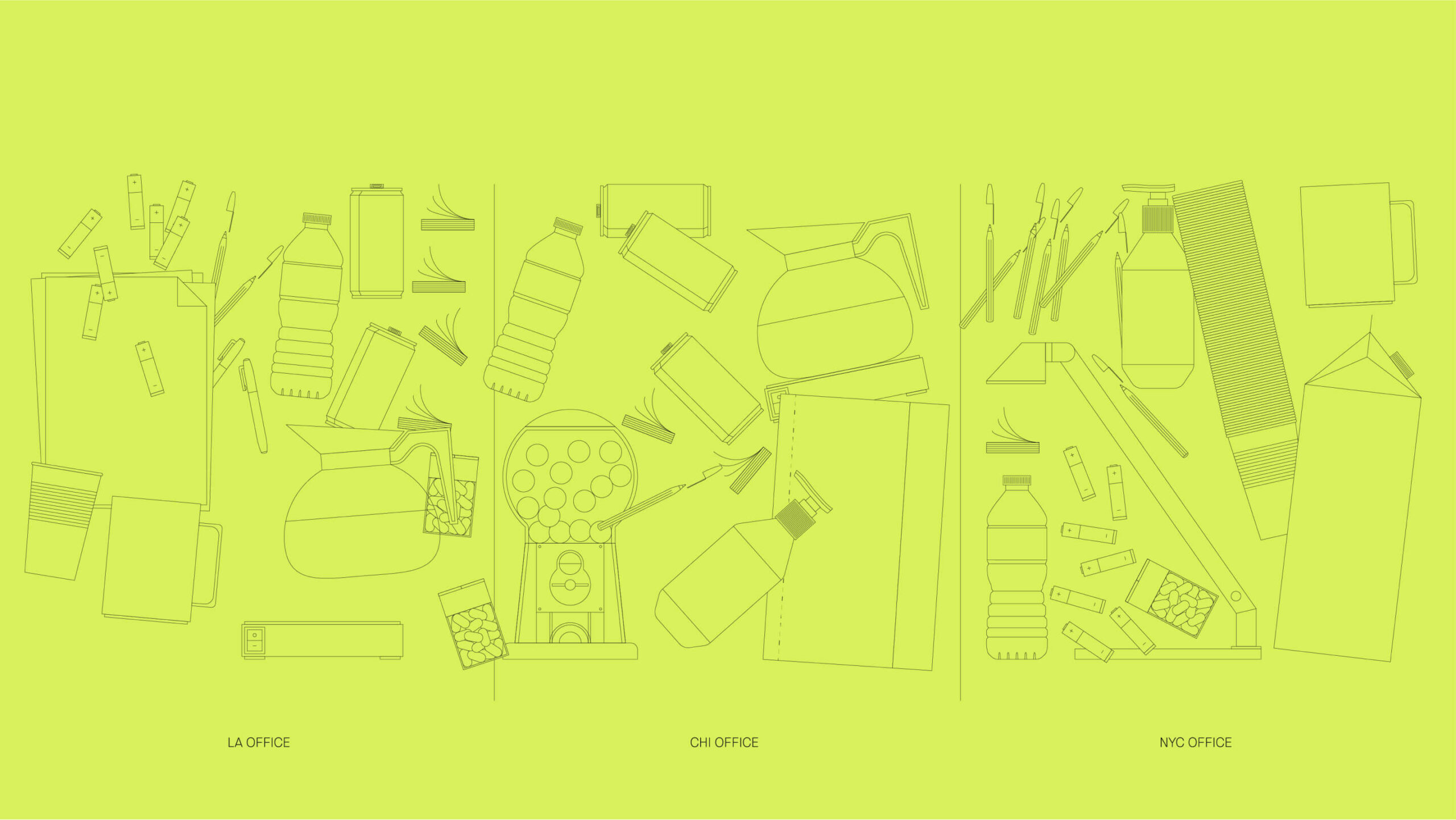 Simplify
Order ingests all this information. We remove overlap and prioritize the products that most efficiently hit your company's needs, taking into account things like cost, brand, vendor, and timing.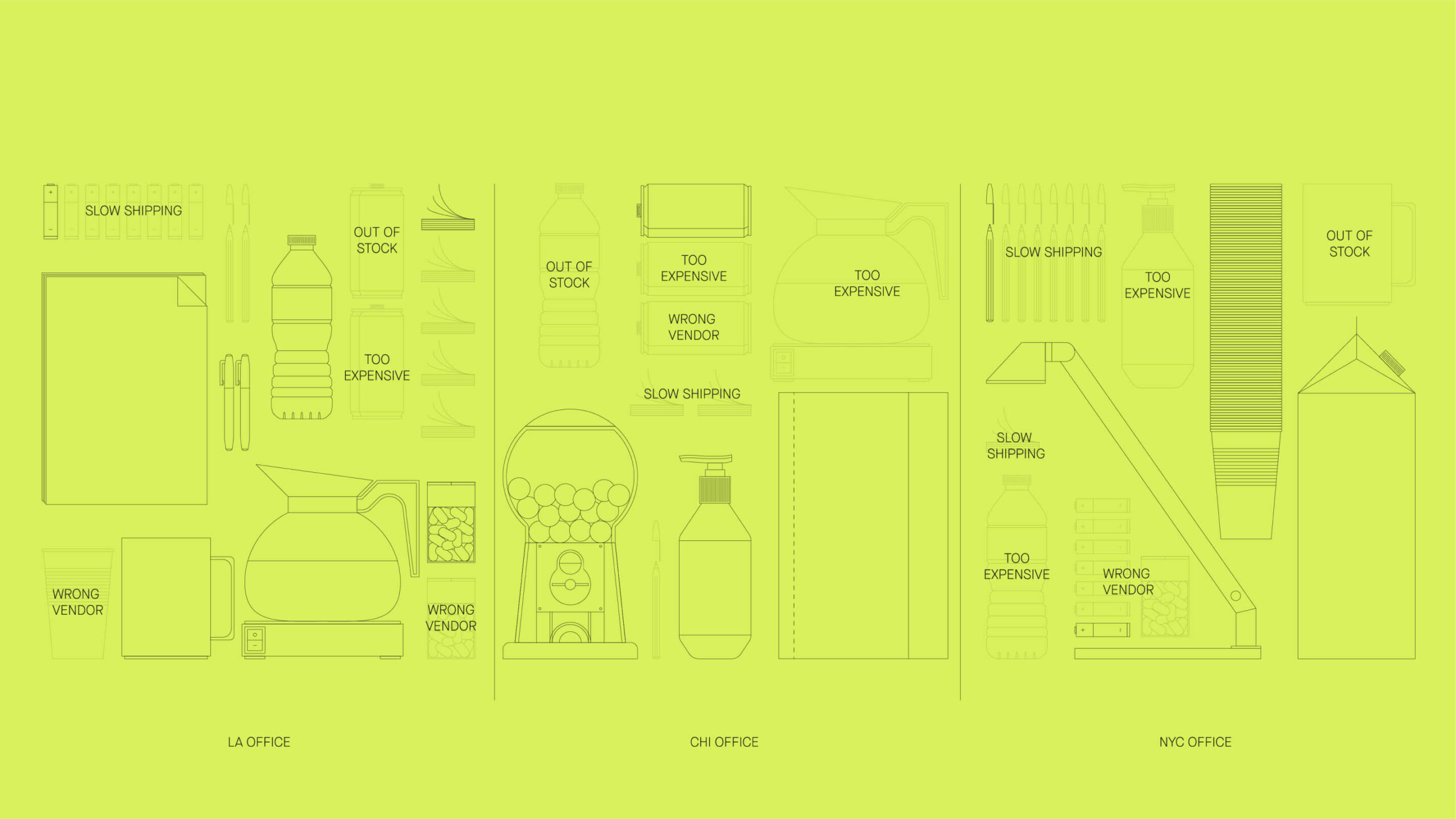 Systemize
This group of optimized products, services, and subscriptions is organized as a living library tailored to your company's needs. This can be 2 products, or 1,000.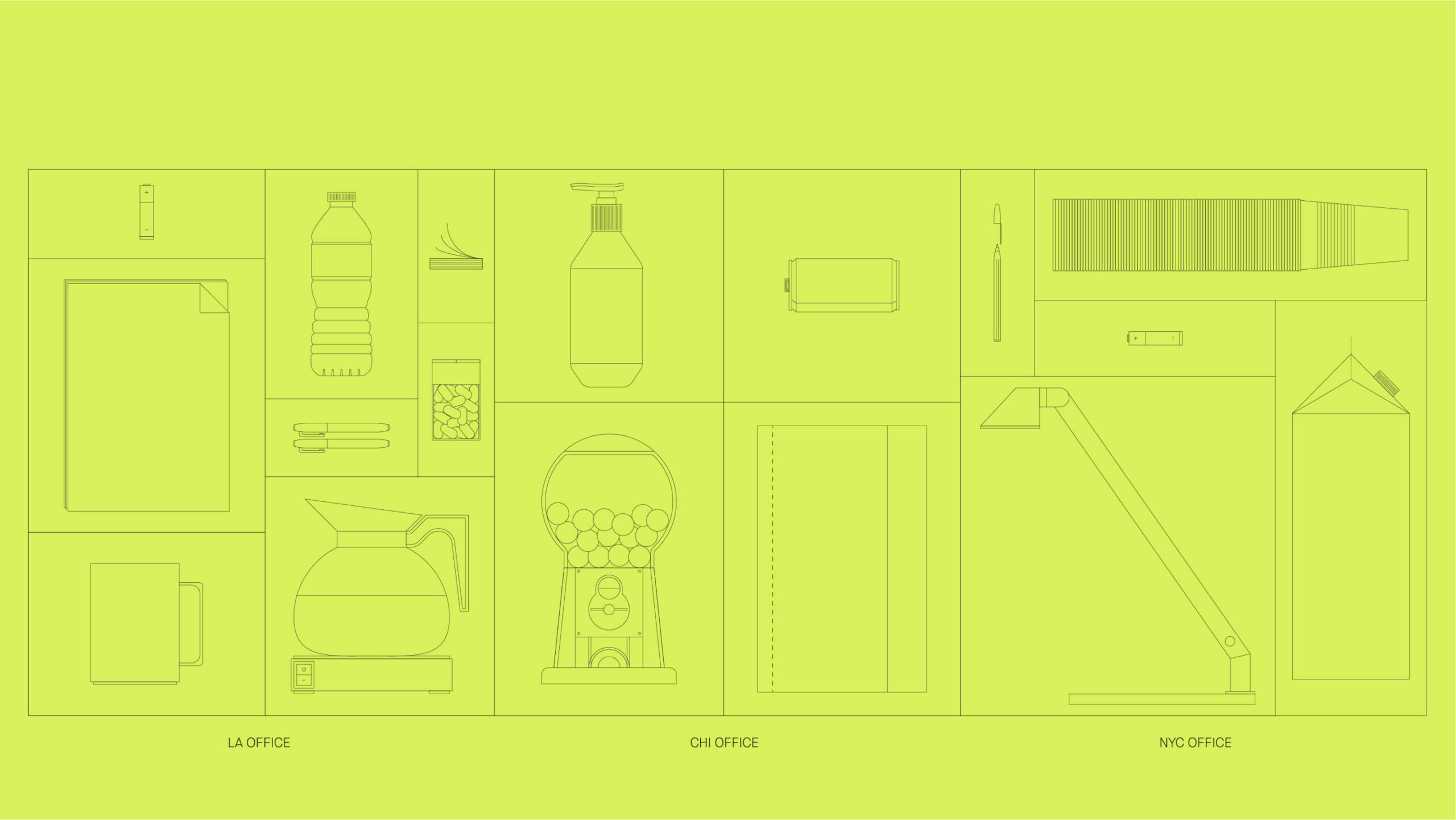 Order
Now it's easy for any location to Order whatever they need, all from a single, optimized, integrated system.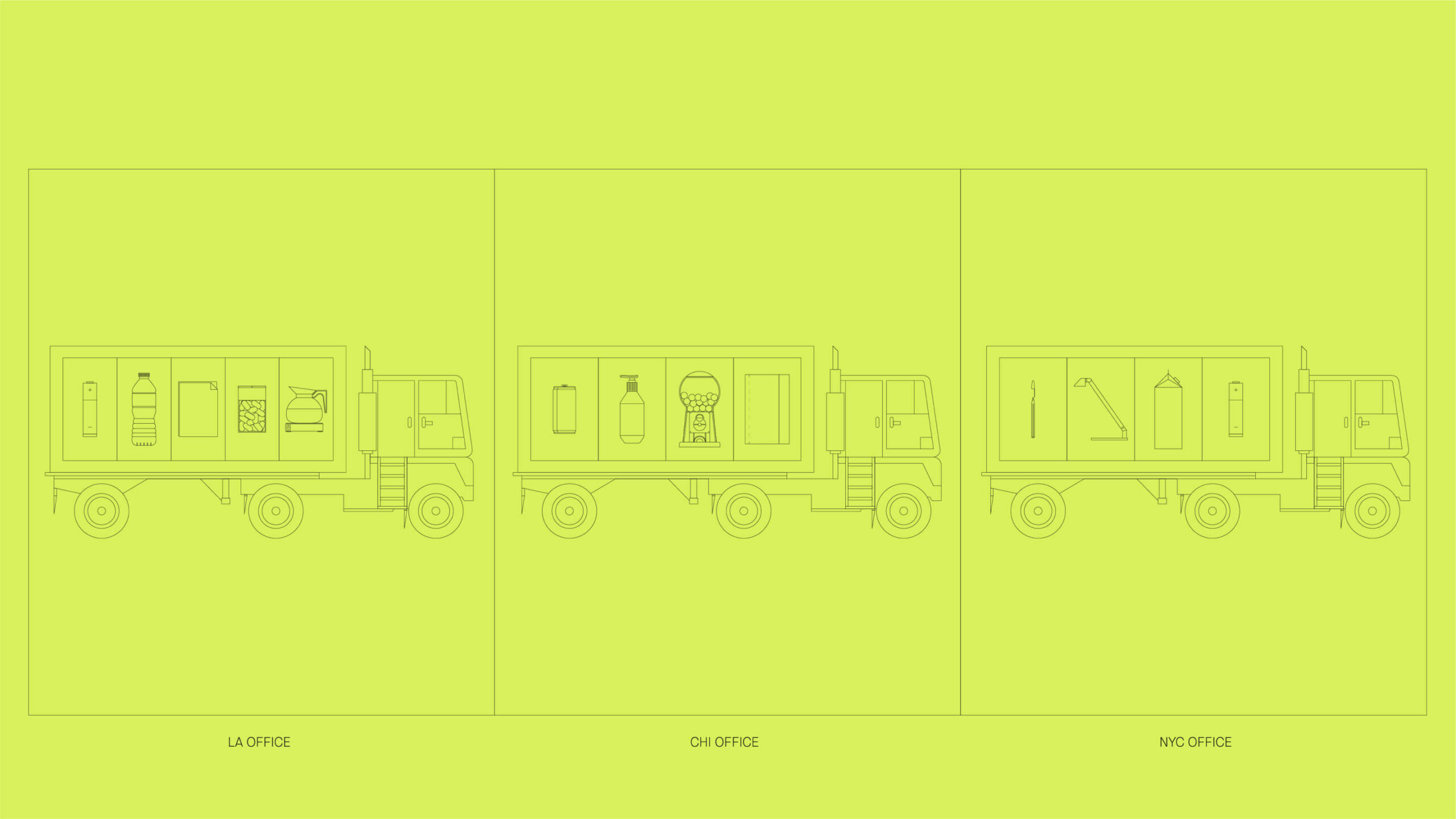 Unify
This allows us to streamline all of a company's purchases into a single consolidated bill. Our Products
Purchasing Peace of Mind
You know what works best for your business. Get every product your company needs—at the prices you've already negotiated or better—in one place. Empower every employee in the purchase workflow with just-right levels of autonomy so they can feel supported with what they need.
Consolidated Billing
Raise your hand if you could use less hassle. (We see you.) Pay all your vendors in one invoice, and get back to the business of your business.
Integrated Payments
Zoom in on your AP process—contracts, invoices, receipts, payments—for visibility into every aspect of your spend. Then zoom out for our tailored insights so you not only see what's ahead but prepare for the future.

Simplify today so
you can anticipate
tomorrow.
National Operations Manager, Cozen O'Connor
"Nationally, we're saving upwards of $5-6k per month just on products. The platform lets you save a lot of money."