Elliott Physical Therapy
Improving company-wide communication and paying hundreds of invoices with one click
How Elliott Physical Therapy streamlined their payments and improved team efficiency with Order.
About
Elliott Physical Therapy is a family-owned and operated, Massachusetts-based physical therapy company with 6 clinics. Their team provides exceptional physical care to their patients—empowering them to maintain their physical abilities and participate in activities they enjoy.
INDUSTRY
Physical Therapy
"If you're looking to have someone else take care of your accounts payable, I recommend Order." -Caroline

JENN BYRNES AND CAROLINE DODERO
OFFICE MANAGER AND FINANCE DIRECTOR, ELLIOTT PHYSICAL THERAPY
Jenn Brynes, the Office Manager at Elliott PT Hingham location, is responsible for inventory management and ordering the necessary products for their staff and patients to succeed. Caroline Dodero, the Finance Director of Elliott PT, facilitates vendor payments and oversees compliance within the entire company.
"Some of our locations wouldn't get the products they needed on time."
| | |
| --- | --- |
| SLOW APPROVAL WORKFLOW | Purchases would take days to approve—resulting in consistently low inventory |
| MANUAL PAYMENT PROCESS | One individual order took hours, and even days, to complete |
| LACK OF SPEND VISIBILITY | No system for tracking location's purchasing—making budgeting impossible |
With every clinic responsible for its own purchasing, Elliott PT clinic managers frequently failed to communicate with each other about their purchasing. Jenn explains, "We were constantly asking ourselves, 'Is each clinic going to continue ordering the same products individually, or should we be ordering them in bulk?'"
On top of that, when the office managers weren't ordering from WB Mason, they needed to run all of their orders by the practice owner for approval. In Jenn's words, this slow approval process "would sometimes take up to four days, so some of our locations wouldn't get the products they needed on time."
Another laborious process the Elliott PT team endured was their time-consuming, manual payment process. "I'd wait days for signatures on checks," states Caroline. Manually writing checks to pay between 50-75 invoices every month caused a monthly headache for Caroline and her team; the arduous process also made it extremely difficult for Elliott PT to track each locations Profits and Losses due to their lack of spend visibility; Caroline explains, "We would be looking through our American Express and Amazon orders, and we would ask ourselves, 'which location is this purchase from?'"
"There are no more questions on 'who ordered what."
In October of 2020, Elliott PT partnered with Order to improve team communication, maximize team efficiency, and centralize their procure-to-pay process.
Jenn and Caroline emphasized that they needed a platform that would provide the Elliott PT team with a structured, company-wide purchasing system and a standardized procure-to-pay process. "My team loves having everything in one place," says Jenn, "It makes our purchasing process so much easier and saves us so much time throughout the day."
With Order, Elliott PT has been able to gain clarity on who purchases products, who approves them, and when and how the invoice will be paid; "There are no more questions on 'who ordered what'", adds Jenn.
A streamlined purchasing process has also resulted in time savings—allowing Jenn and her team to shift their focus from arduous clerical tasks to bettering operations and helping with the expansion of Elliott PT.
100%
Percentage of Invoices Consolidated
5%
Percentage of overall Product Savings
168
Invoices Paid with 1-Click
74
Vendors Paid through Bill Pay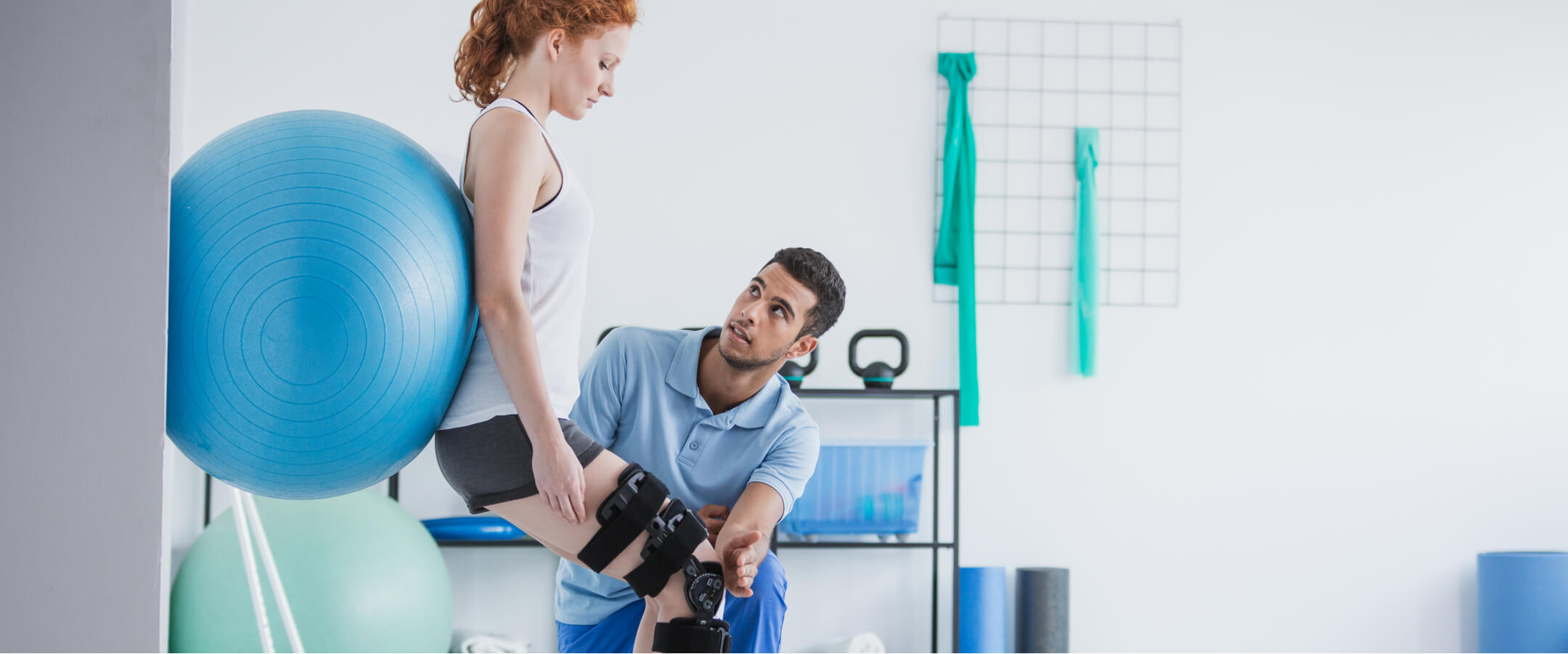 The Outcome
STREAMLINED APPROVALS
With Order's one-click approvals, Elliott PT is now able to approve dozens of monthly orders for their clinics in seconds—ensuring each of their clinics always have the products they need to care for their patients. "Our approval process is much quicker now because everything we need to approve is in Order. It is much faster than navigating through a million different emails, and our clinics are able to get everything they need on time," says Jenn. For Jenn and Caroline, faster approvals mean faster product delivery—resulting in a higher quality of care for Elliott PT's patients.
A CENTRALIZED PURCHASING PLATFORM
"It is so nice to have everything in one place now—it makes ordering so simple," says Jenn. Instead of all of Jenn and her team ordering products from many different vendor sites, they purchase everything in Order. "A huge benefit of ordering everything on Order is having access to your previous orders," explains Jenn, "Everything that we have ever purchased is saved, so we can easily reorder anything. That is a huge time-saver."
A CENTRALIZED PURCHASING PLATFORM
With Order, each Elliott PT location is able to track their expenditures—making for a painless accounting process. Order's bi-monthly spend reports and Elliott PT's new-found visibility on their spend are also noteworthy products of Order's and Elliott PT's partnership; "We now only have a few invoices to look at every month, instead of hundreds of separate ones," Caroline explains, "With our spend reports, we are finally able to look at how much we have spent, how much we have saved, and we can pace ourselves." Now, Caroline easily calculates Profits and Losses—by clinic—with Order. She states, "Having full visibility into each clinic helps tremendously."
AUTOMATED PAYMENTS
Order transformed Elliott PT's manual payment process into an automated, streamlined system. Caroline emphasizes how much of a "huge time-saver" Negotitus automatic Bill Pay feature is—paying 74 of their vendors through Order. Caroline and her team are "saving hours every week" and are "able to focus on higher level projects."
STRONG CUSTOMER SUPPORT TEAM
Elliott PT has been continually impressed with the Order support team; "The support team is amazing," Caroline says. "The support team is very responsive," Jenn adds, "If we have any questions about orders or payments, Order support is very quick to respond. They're great." The Order Support Team is equipped to handle any of Elliott PT's questions or concerns and handles them quickly—without any operational disruption.
Words of Advice from Jenn
"The consolidated ordering process is seamless. Order is a time-saver, and I would absolutely recommend it."
Simplicity today so you can anticipate tomorrow.