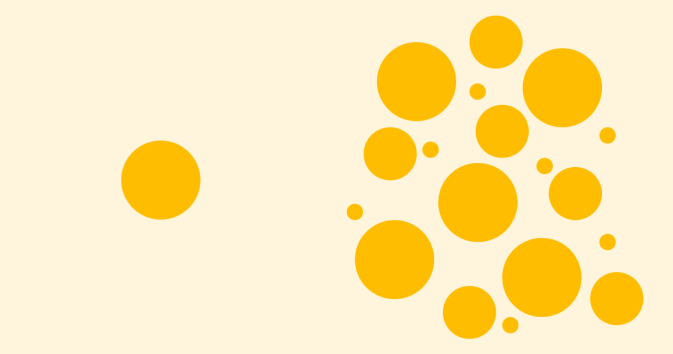 ---
Today we are excited to announce the launch of Spend Tagging for Invoice Capture. When we launched Invoice Capture and Bill Pay two months ago, we wanted to give clients the ability to control and manage 100% of their spend on one platform. With the launch of Spend Tagging, we now not only allow clients to manage all of their spend on Order, but give them 100% visibility in their spend down to the GL line level.
How does spend tagging work?
When any customer uploads a receipt or invoice to Order, they now have the option to code the receipt or invoice by adding the corresponding accounting code. If a customer does not have any accounting codes set up, they will be met with instructions on how to do so. Customers who wish to "split" invoices across accounting codes also have the option to do so, by designating the amount they wish each accounting code to receive.
Customers can then seamlessly export all of their perfectly coded spend data from Order for upload to their accounting system of choice, making for a seamless experience.
Why does automated spend tagging matter?
With Spend Tagging, customers can unify their invoice coding and automate expense reporting reconciliation under one roof.
To learn more about Order, visit our website at Order.co.