Introducing Our New CRO: Corey Beale
In 2016, we started Order with the vision—that a centralized procurement process would not only save companies and vendors time and money in the ordering...
Written by:
Ashley Blakely
Last Updated:
January 19, 2023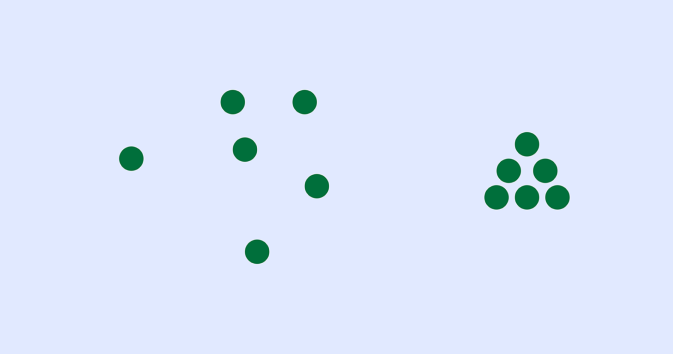 We are pleased to welcome Corey Beale as Order's new Chief Revenue Officer, effective immediately.
In 2016, we started Order with the vision—that a centralized procurement process would not only save companies and vendors time and money in the ordering process, but that we become a strategic partner for growth for companies looking to streamline their operational inefficiencies and simplify their purchasing process as a whole. We understand that continuing to align our platform to directly solve the purchasing issues companies face is critical in our own growth as a company. Today, the reality is that we are continuing to exceed even our own expectations as we continually strive to be the leader in efficient procurement.
With his extensive knowledge in business development, personnel efficiencies, and experience in proactively leveraging ways to maximize revenue growth, Corey Beale is the perfect addition to the rapidly expanding Order family. "Corey is the ideal go-to-market leader to guide our team through this next chapter of growth," explains Order CEO Zach Garippa, "We are lucky to have a leader that combines experience efficiently scaling GTM teams with generally just being a great guy and teammate—he's smart, humble, driven, and very hungry to succeed. We couldn't be happier to have him onboard."
Quick Q&A with Corey Beale
What do you feel is the biggest strength of Order right now?
Corey: The talent and culture at Order is just fantastic. Coupled with a SaaS product accelerating through the Fintech industry—this is just the beginning for where we can go as a company, and I am so excited to help lead the charge.
What is a top priority for you coming into this role?
Corey: Align the GTM orgs, define the customer journey for the future, and create an operating system and set of processes that will drive us towards repeatable growth.
How has your background set you up to succeed as the CRO?
Corey: At HubSpot, I was lucky enough to work in or lead front end sales organizations that included nearly every type of sale to every size business—both domestic and international. It also provided me with the opportunity to learn what it takes to run a 500+ person metrics-driven global sales organization on the back end during my time as Senior Director of Global Sales Operations. Most recently, as the EVP of Sales+Services at Mainstay, we grew from $3m - $12m and raised a Series B right in the middle of the pandemic. It was the perfect experience to understand a smaller scale business attempting to scale up. The combination of the two felt like it was the perfect setup to help guide Order north of $100m!
What is your favorite quote?
Corey: "Everyone knows more than you about something." - Adam Grant
Personally or professionally, who is your biggest inspiration (and why)?
Corey: My family—100%. In particular, my parents. They were small business owners (now retired) and they showed me what hard work looked like, how to be customer-focused, and how to blend a family and a business together.
Welcome to the team, Corey!